We have some exciting news straight from the Sweet Trees kitchen and that is that we've released a brand new product! Our Smash Cups are fully edible and available in Bubblegum, Strawberry, and Chocolate flavours. Covered in chocolates or your favourite sweet treats, our smash cups are the perfect gift…discover our sweet-filled smash cups here.
Nestlé to Make Smarties Packaging Plastic Free
Nestlé has laid out its broader vision to achieve a waste-free future that includes making its popular Smarties brand plastic free in 2019…read more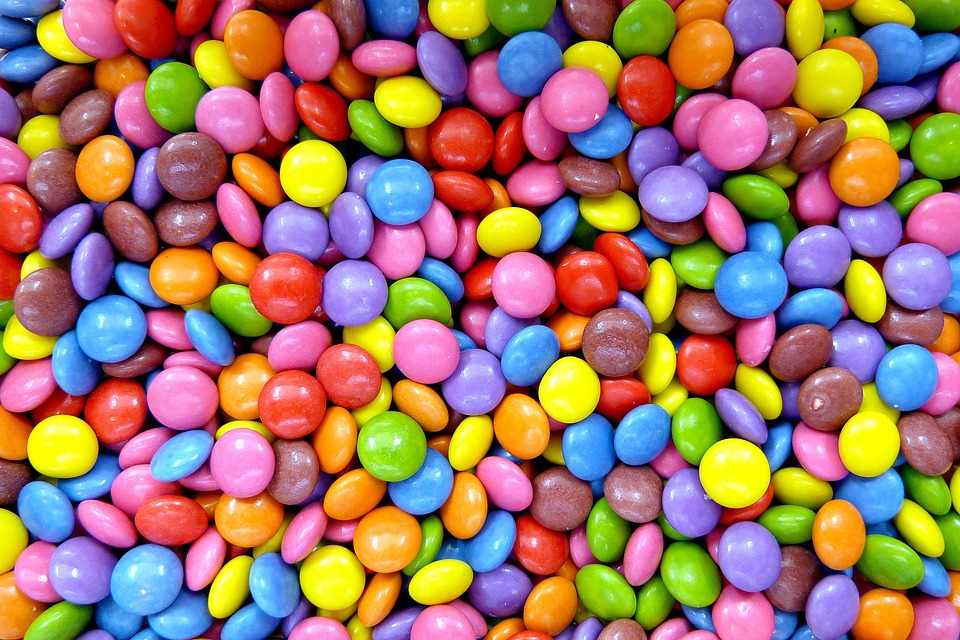 Man Creates Gorgeous Sculptures Out of Ferrero Rocher Wrappers
(Picture: Ciro Wai/Cover Images)An artist has created amazing sculptures out of Ferrero Rocher chocolate wrappers. Ciro Wai fashions the Italian chocolate wrappers into golden sculptures, after starting out by making a dinosaur for his five-year-old daughter Tami Wai. Now Ciro, 35, has a gallery of miniature sculptures including figures of…read more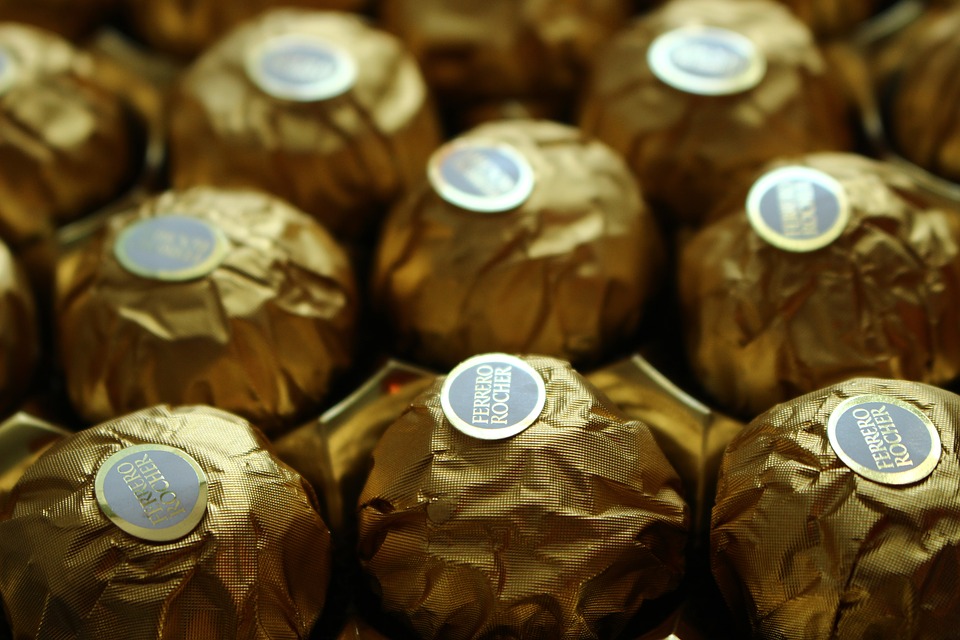 Artisan and Ethical Chocolatier Gnaw Wins Major Export Account After ISM Showcase
Two years after attending ISM in Cologne, British chocolate brand Gnaw wins listing with Carrefour and FranPrix in France…read more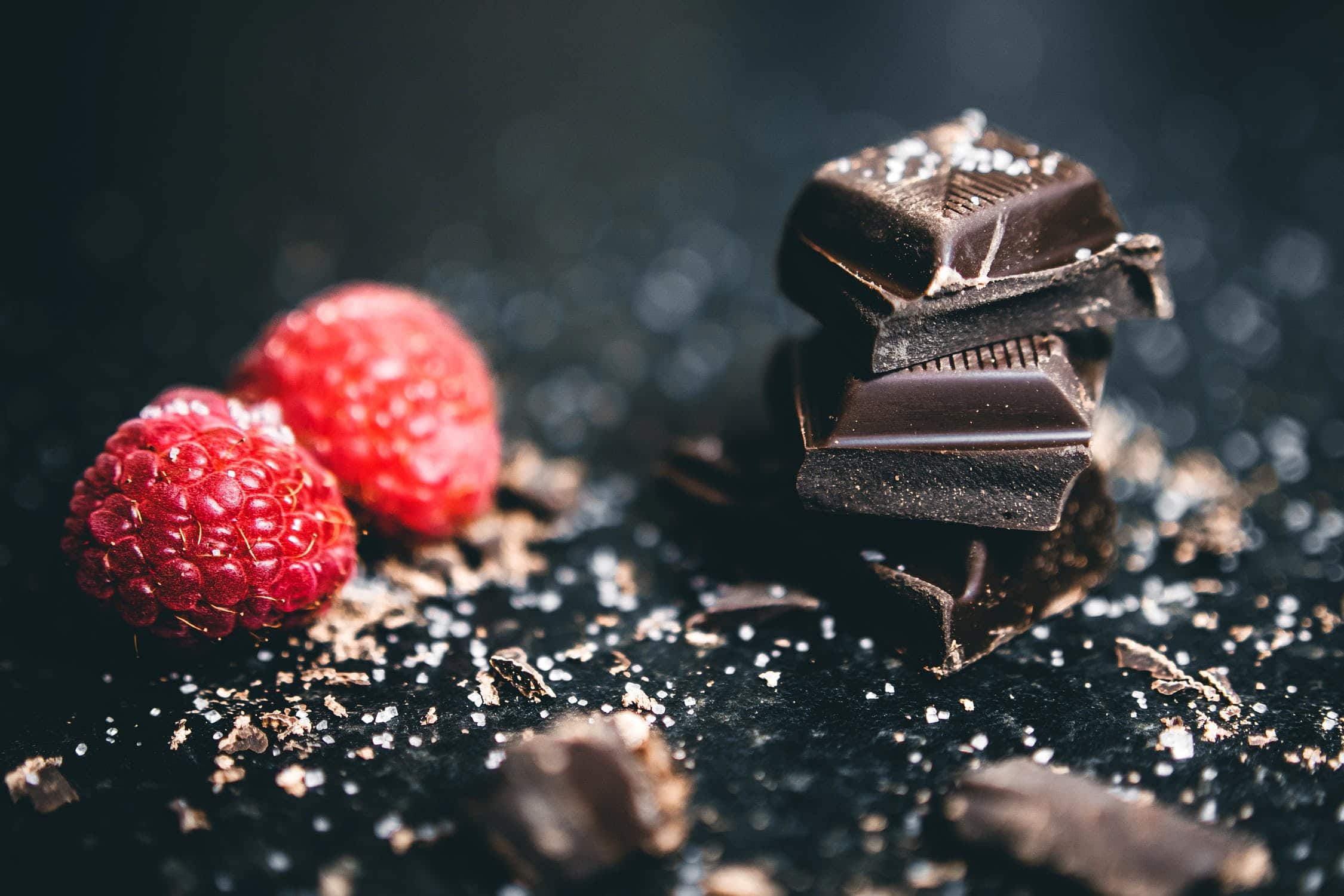 New Cocoa Horizons? Barry Callebaut Gears Up Indonesia Sustainability Efforts in Pursuit of 2025 Targets
Premium chocolate company Barry Callebaut wil introduce its Cocoa Horizons sustainability project in Indonesia this year, following respectable global sustainability results revealed in its recently-published Forever Chocolate Progress Report 2017/18…read more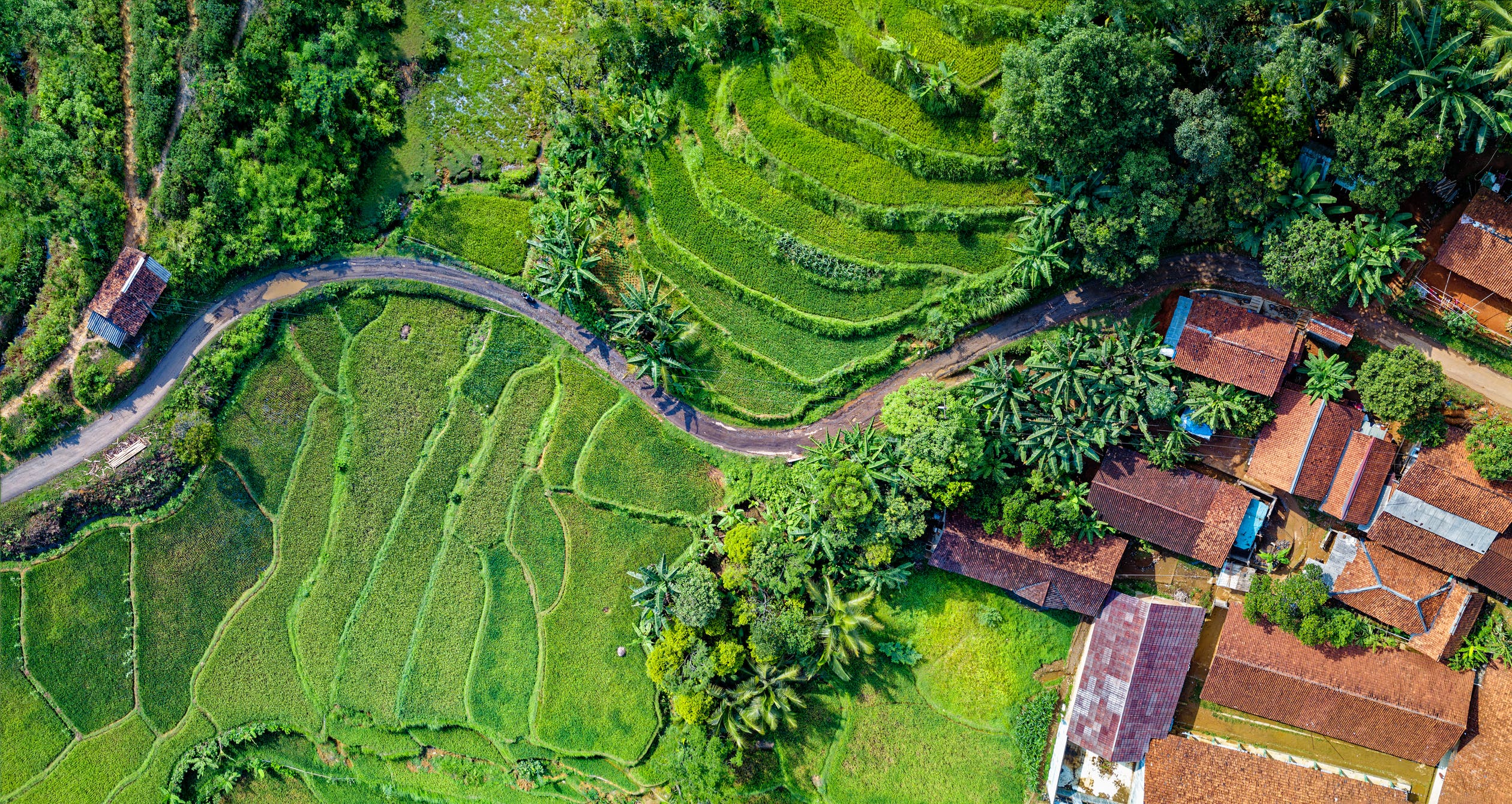 Edible Packaging: What's in it For Consumers and the Food and Drink Industry?
The edible packaging industry benefits from innovations in sustainable packaging and growing environmental waste, by Swati Tamhankar, junior digital executive, Allied Analytics…read more