Keep the Romance Alive with Our Chocolate Smash Cups!
Don't go down the traditional route of buying flowers for your loved one this Valentines Day, make your gift stand out! Our team at Sweet Tree by Browns have been hard at work creating our latest edible treat – Valentines Smash Cups! Don't miss out, get your Valentine chocolate gift today.
The Sweet Trees Team is Growing
So far, 2019 has been our busiest year yet! We've released a whole lot of new products, started some exciting new adventures, and played around with some brand-new ideas. But most exciting of all, we've been expanding our team! This year we have welcomed some new members to our fantastic production team. We are beyond delighted to be developing our team and excited for this next stage.
14 Best Vegan and Dairy-Free Valentine's Day Chocolate
Does your belle or beau love the cocoa, but milk is a no-no? Then treat them – of yourself – to one of these delicious selections … read more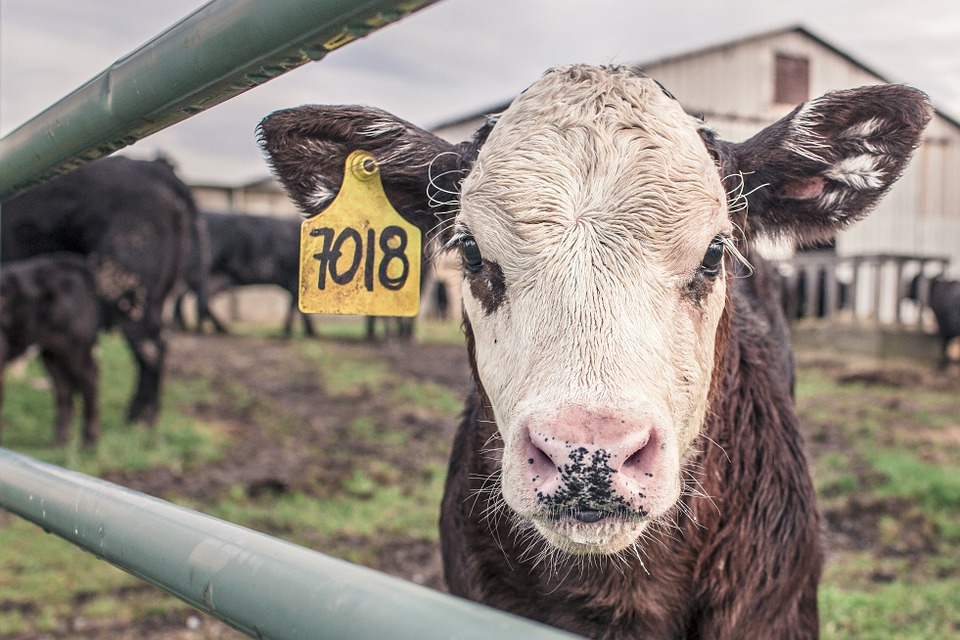 'Warm, Sensual and Rounded': How IFF-LMR's Wild-Harvested Peru Balsam Supports Biodiversity
IFF-LMR, a subsidiary of International Flavors & Fragrances (IFF), hopes to build food industry awareness of Peru Balsam as a âwarm and sensualâ source of âbrown notesâ having secured FairWild certification for the ingredient … read more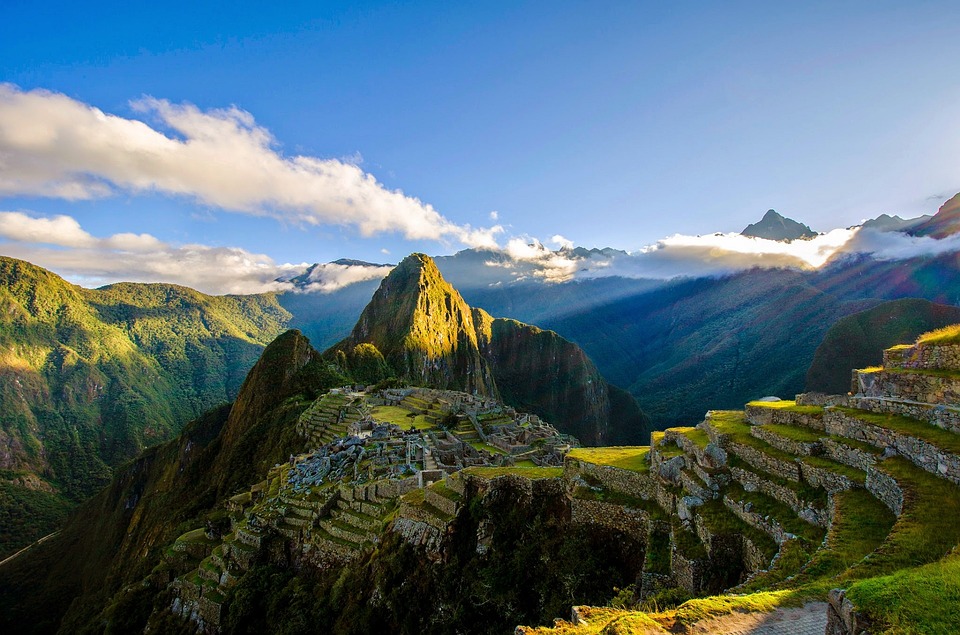 Guittard Chocolate Expands Flavour Quality Work in Ghana, Ivory Coast, & Indonesia
Guittard Chocolate has expanded its flavor quality work in Ghana, Ivory Coast, and Indonesia, to protect and preserve the flavors of each countryâs cocoa, to address the negative implications of 'incremental degradation' of cocoa flavor, as part of its Cultivate Better sustainability platform … read more