Wine, hampers, all businesses send and receive these gifts, break the norm!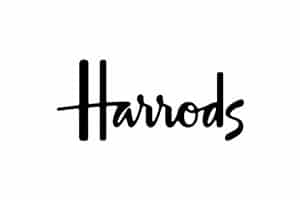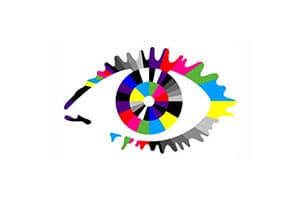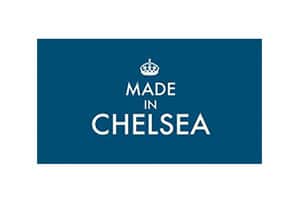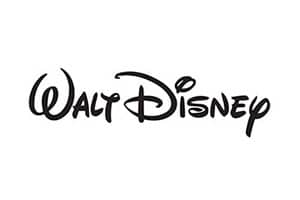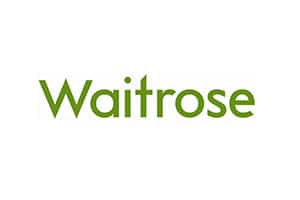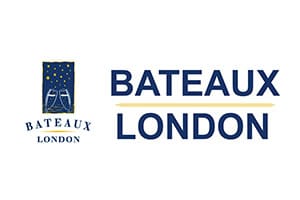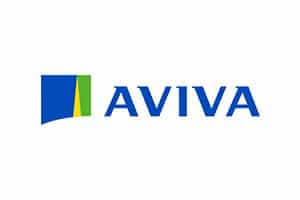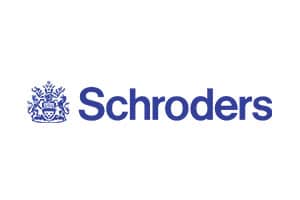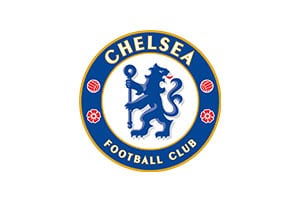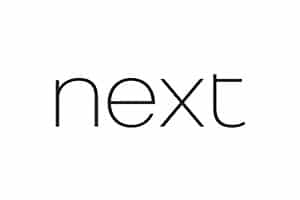 Sweet Tree's have bespoke design and have made trees for Aviva, Walt Disney, Transport for London, Schroders, Longines, Chelsea football Club and many more. Sweets as Rugby balls & a star wars Mickey Mouse to train stations nothings impossible!
Not sure what to have? Call our design team, we will happily come up with some ideas to suit your budget and requirements. We can even make your logo edible. Don't blend in, be remembered, send a Sweet Tree customerservices@sweettreebybrowns.co.uk.