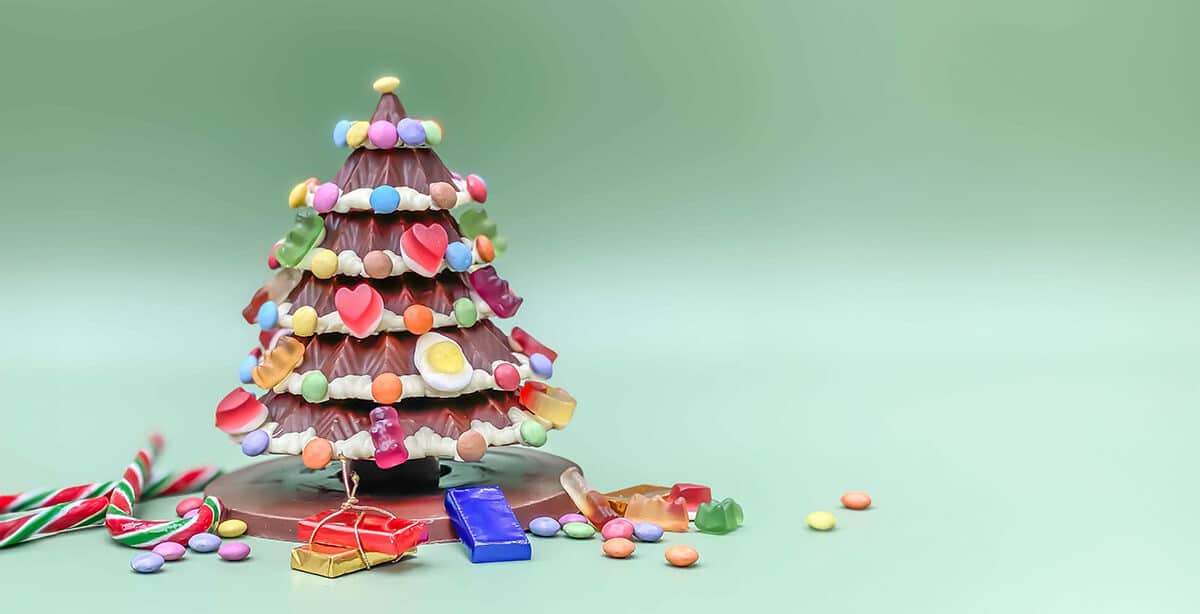 Christmas Gifts
Celebrate Christmas with festive handmade chocolate gifts for friends and family.
Handmade Chocolate Gifts
Delicious mouth-watering chocolate gifts handcrafted by our team of chocolatiers. Fully edible and personised chocolate sweet trees, smash chocolate cakes and cups. Ready for all occasions throughout the year, they make for the perfect gifts for friends and loved ones.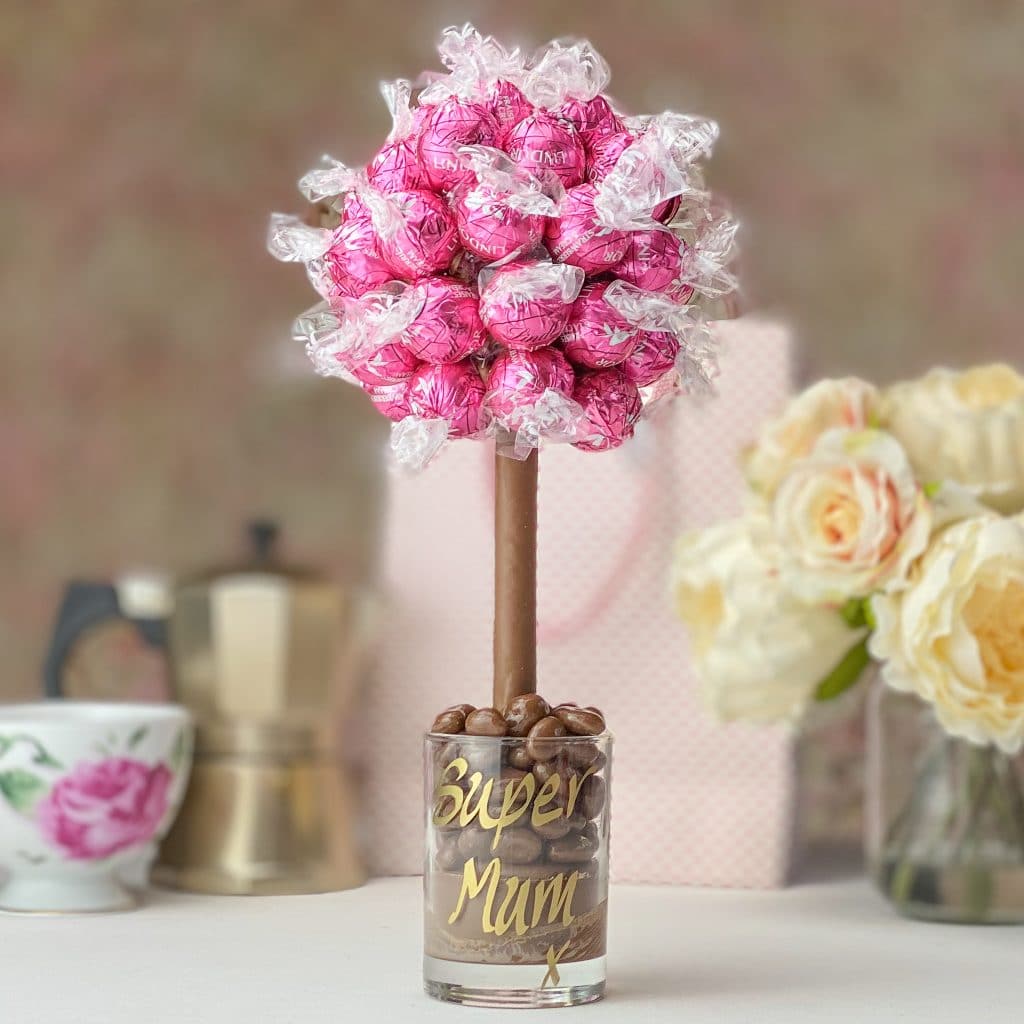 The Perfect Edible Gift
A Sweet Tree is to be shared, nibbled, devoured and admired. All of the Sweet Trees shown are edible! Designed to look like a tree, but instead of covered in leaves it's covered in your favourite chocolate or sweets!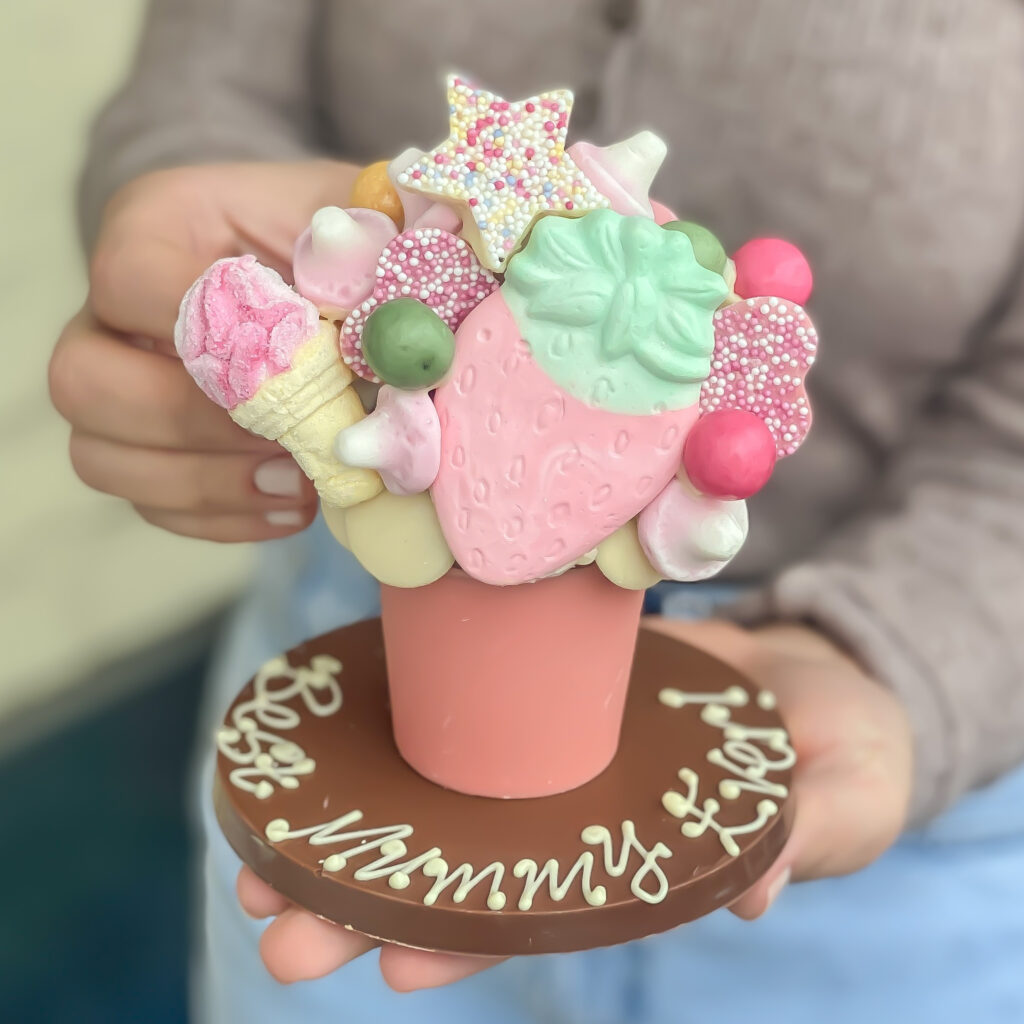 Make a Lasting Impression
Some people are too hard to buy for, they have it all or you haven't quite got to know them to make the right decision. They simply love chocolate and sweets, or you just really want to make a lasting impression.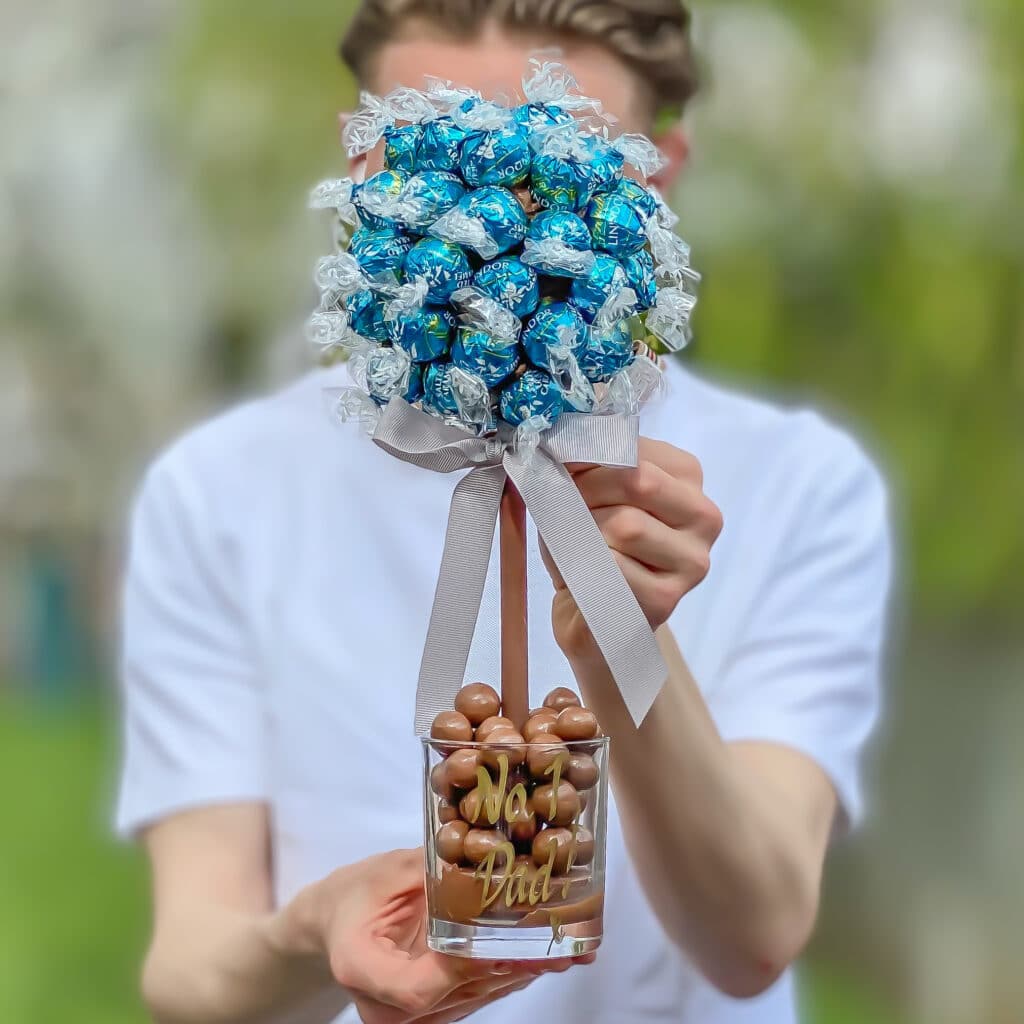 Delivered To Your Door
We will deliver your Sweet Tree to you or your loved one, wrapped in cellophane with a ribbon tie and you can even add a personal message too! If you're in a hurry we also provide next day delivery!
Trusted By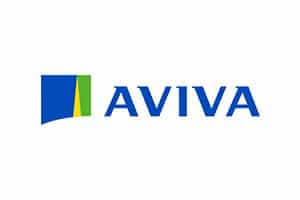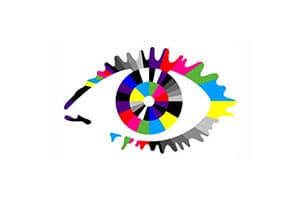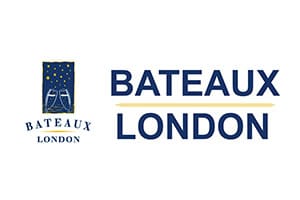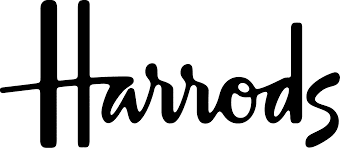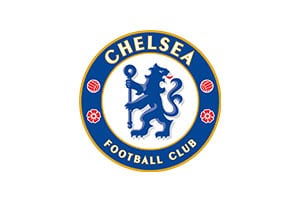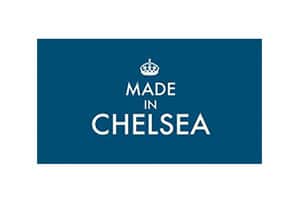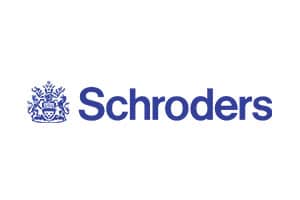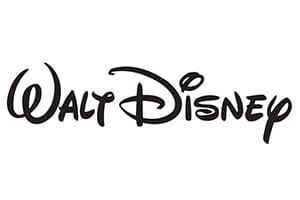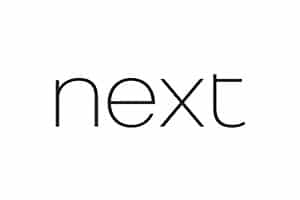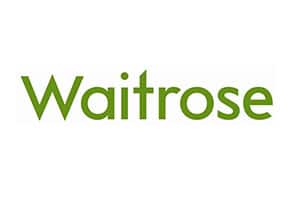 Our Most Popular Chocolate Gifts
Bespoke Designed Personal Handmade Chocolate Gifts for Every Occasion
We are proud to create a variety of bespoke chocolate gifts and designs for our customers. If you have a particular design in mind or you would like us to make an edible chocolate logo for your business even
We have created bespoke chocolate creations for some of Britain's top brands, including Walt Disney, Aviva, and Transport for London. Call our design team today! We will happily discuss your requirements and come up with a solution to suit your budget and needs. Don't blend in with the crowd, be remembered with a unique Sweet Trees design!
Luxury Personalised Chocolate Corporate Gift
Finding the perfect corporate gift can be tricky. After all, you want to make a good impression, give something thoughtful, and have your company remembered. Corporate gifting can affect how your company is perceived by others, so ensuring you get it right is essential. Our Sweet Trees are the perfect gift. They're beautifully handmade, with over 100 designs to choose from and now offer entirely edible centres. In our humble opinion, there is no better corporate gift.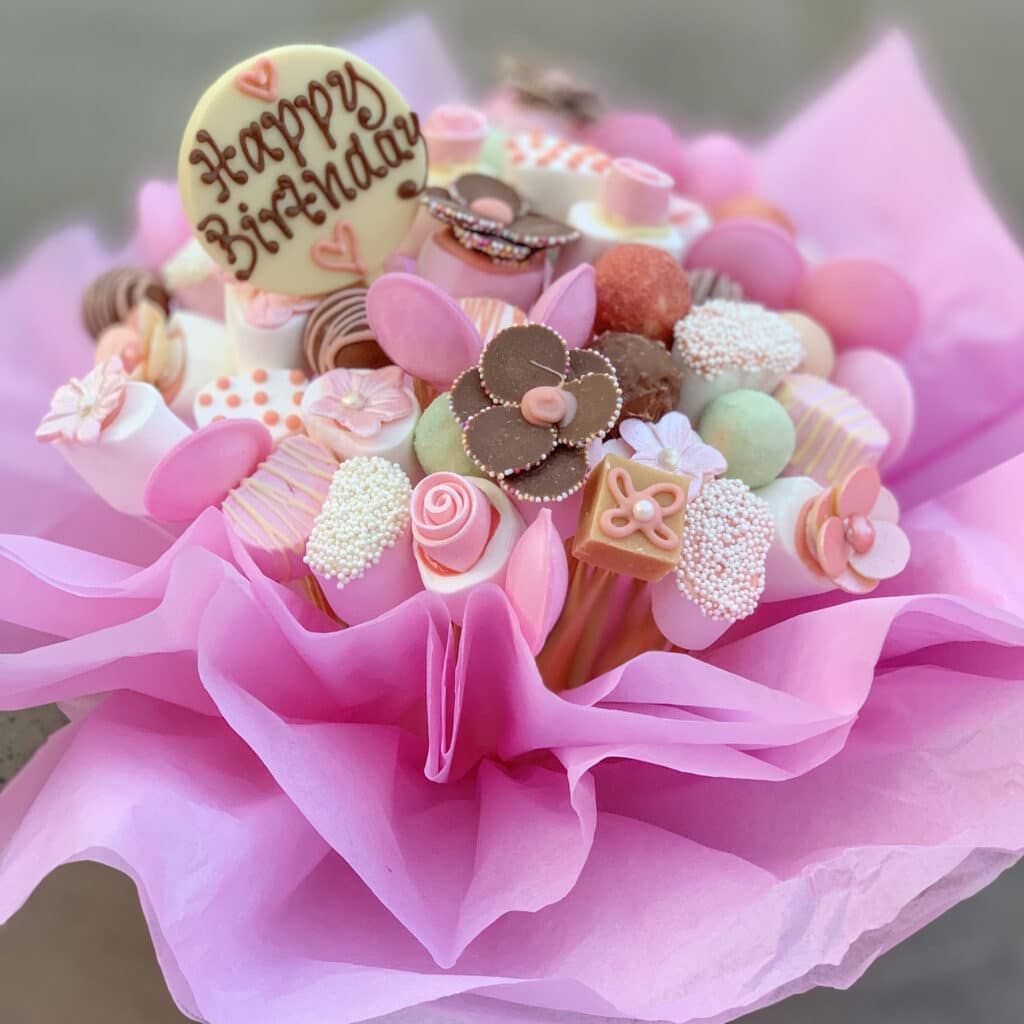 Our Latest Sweet Tree Creations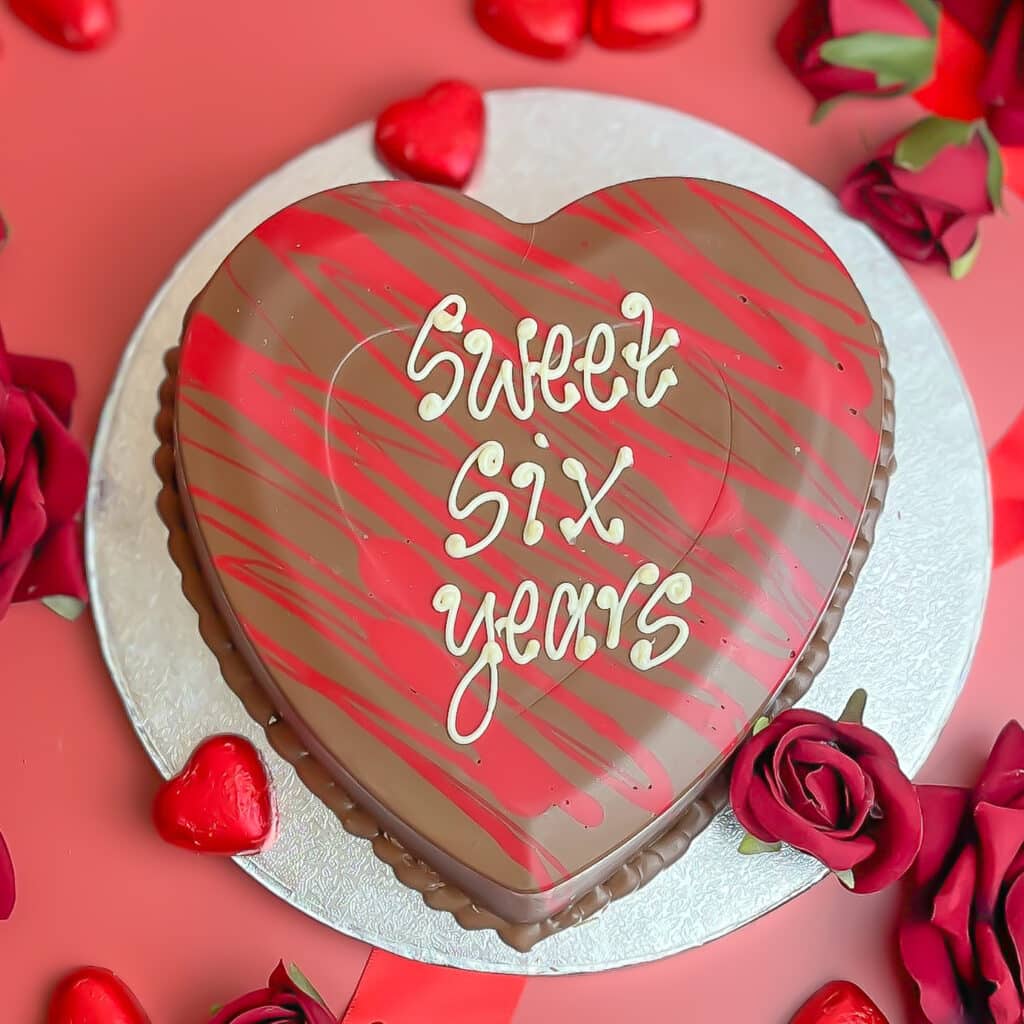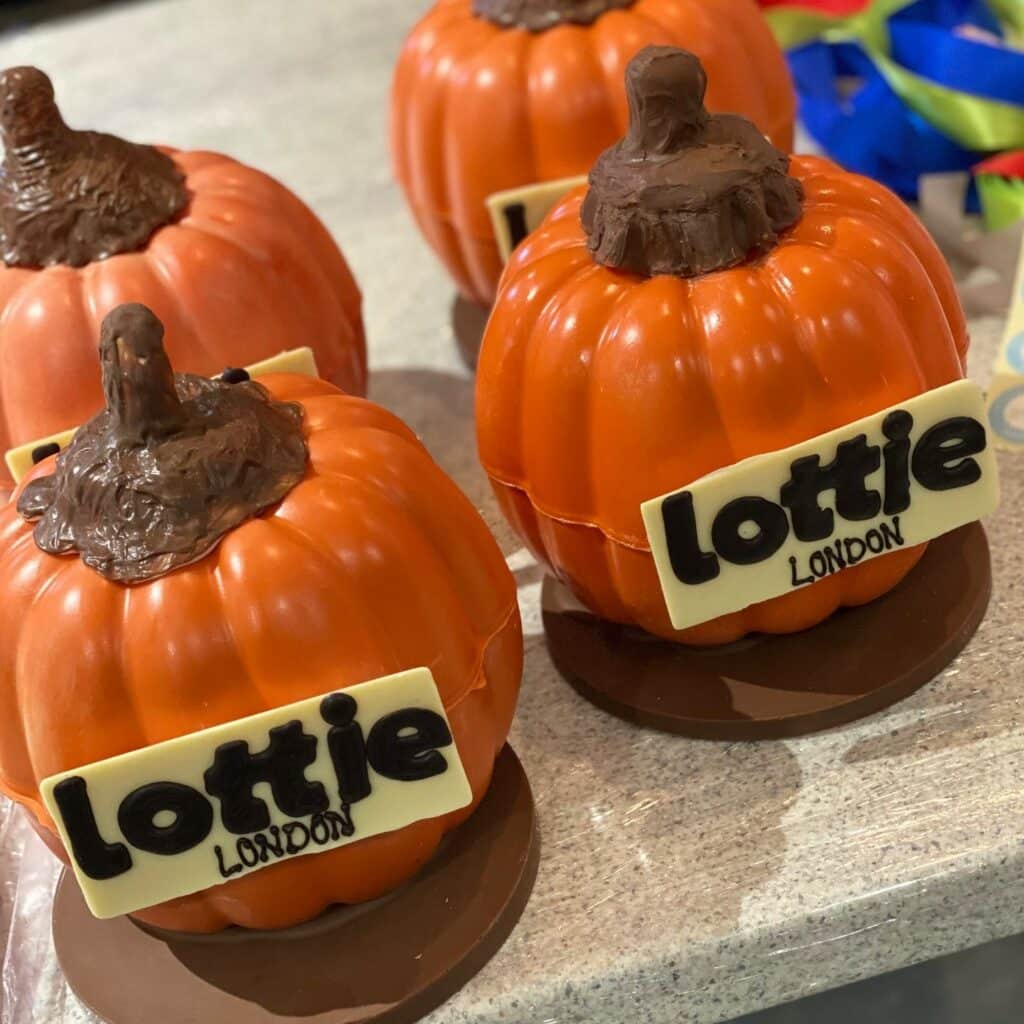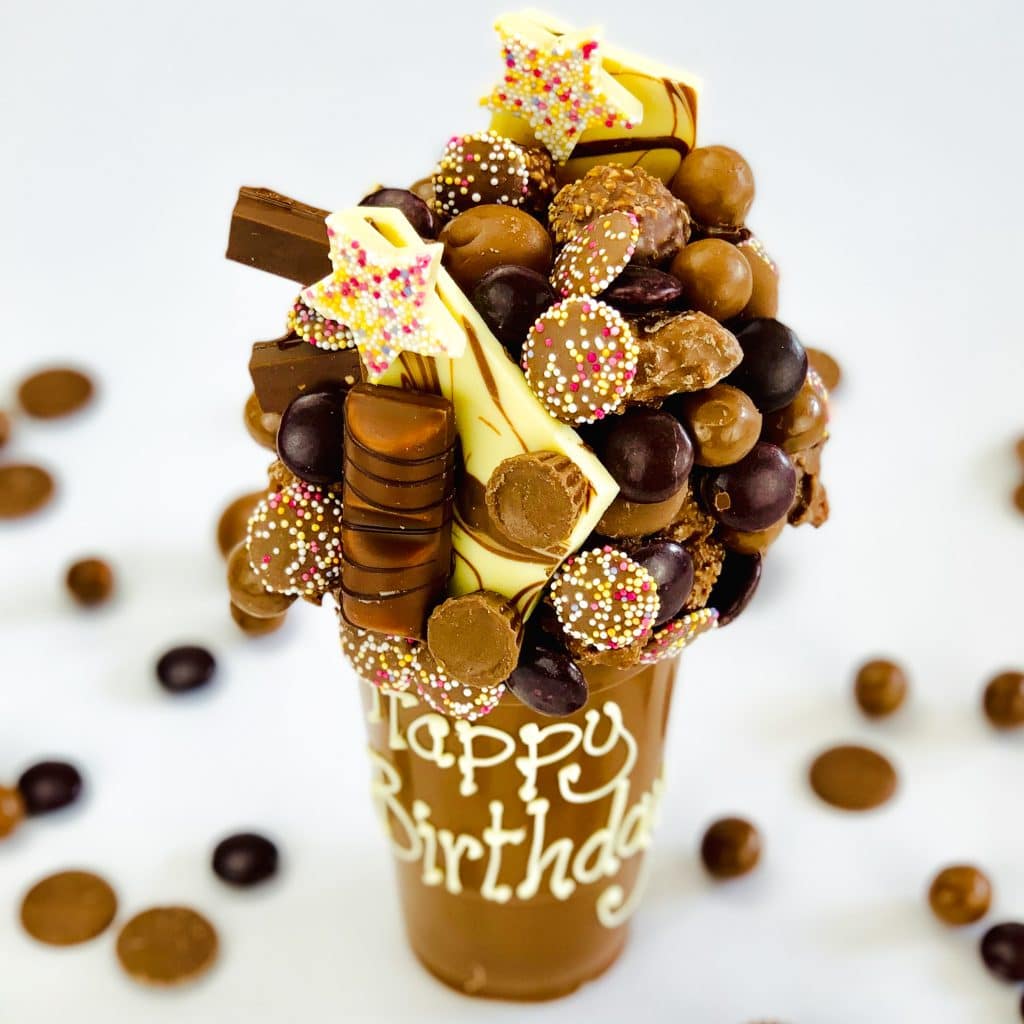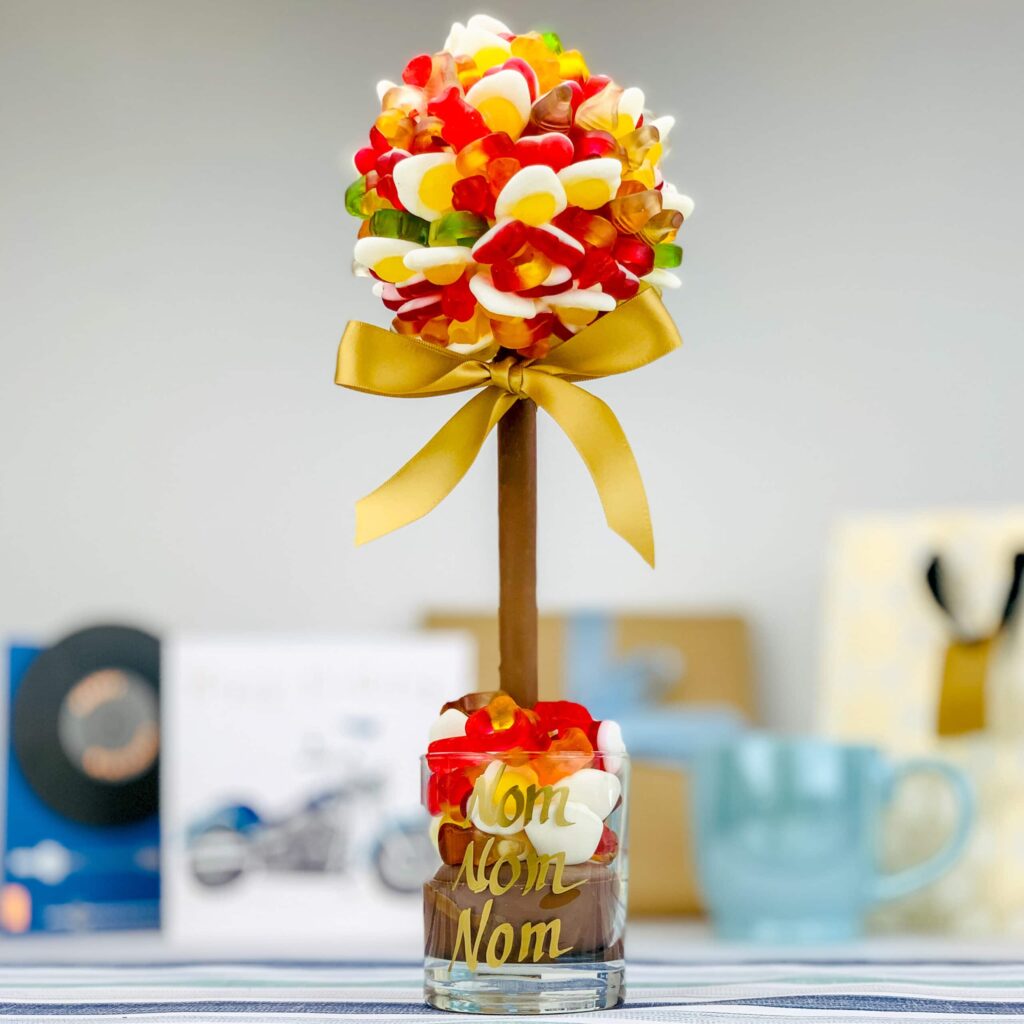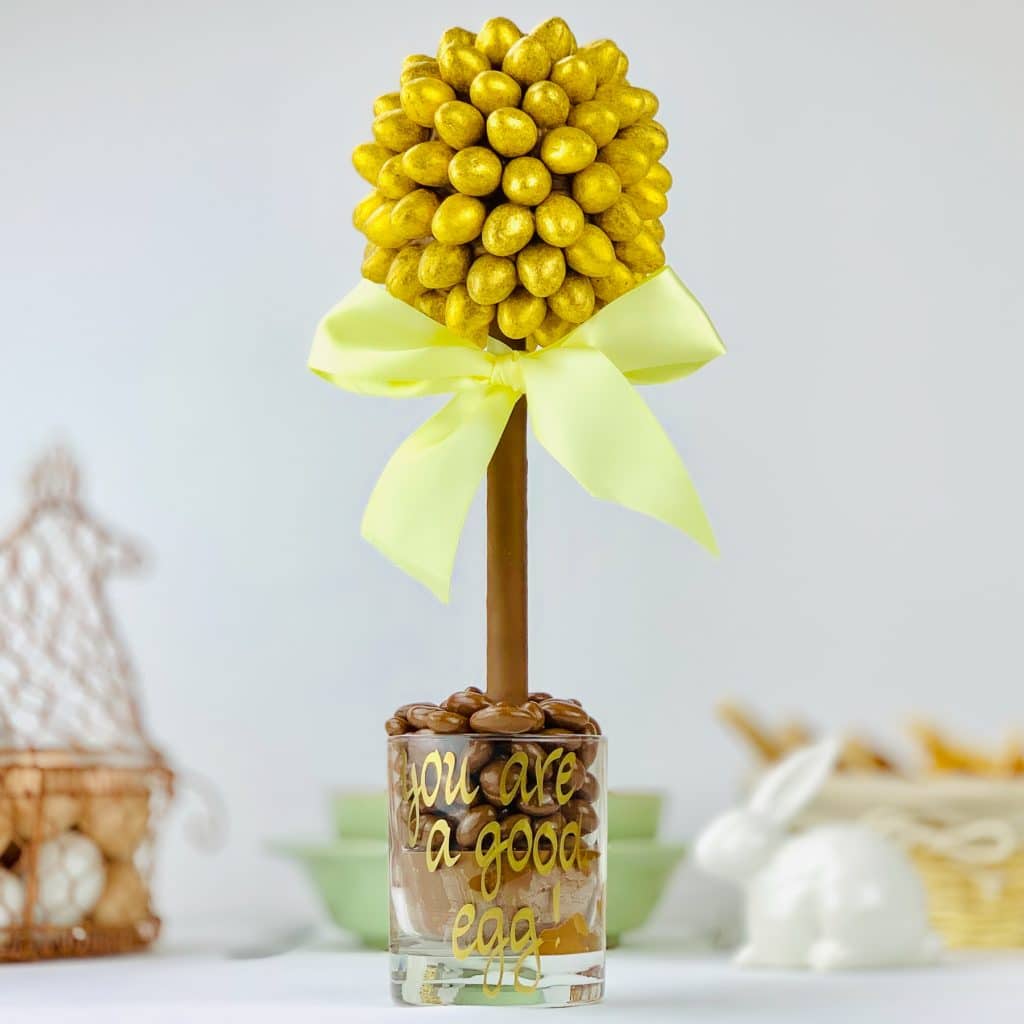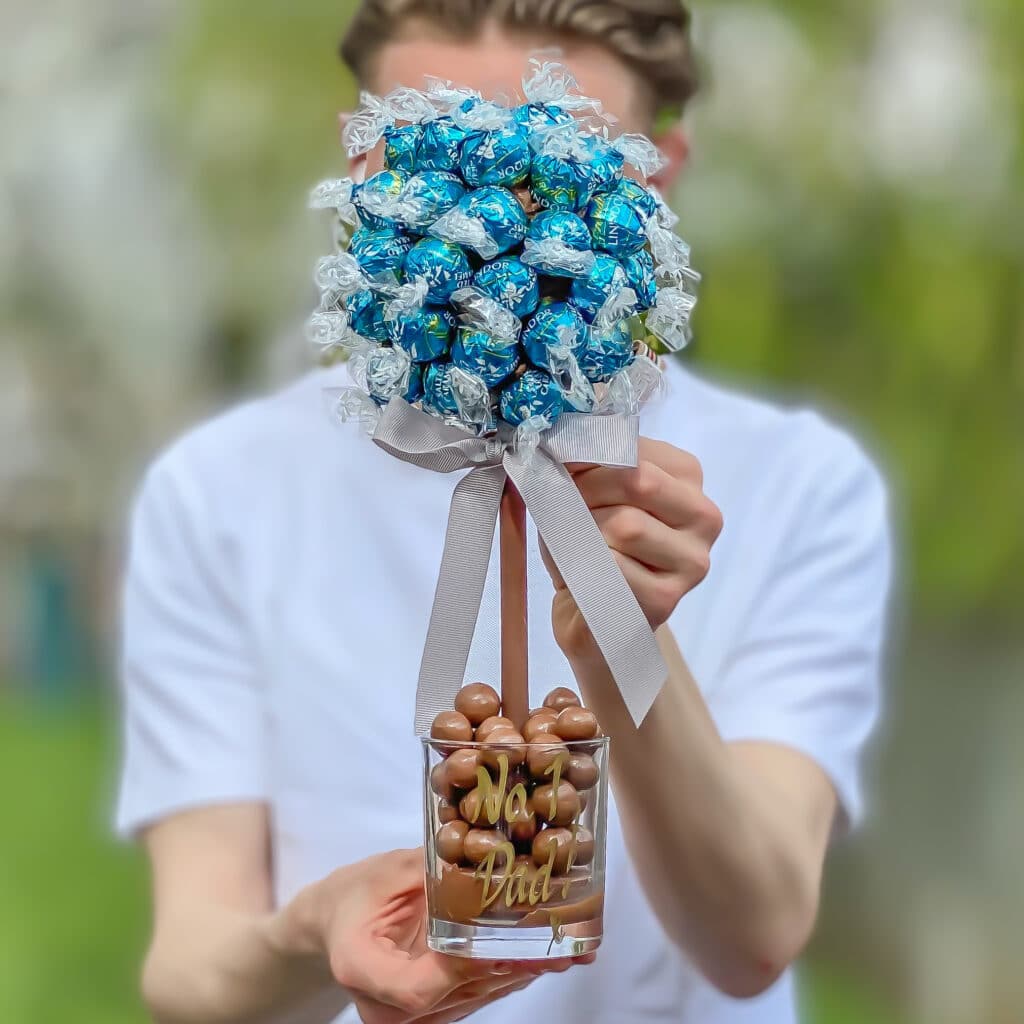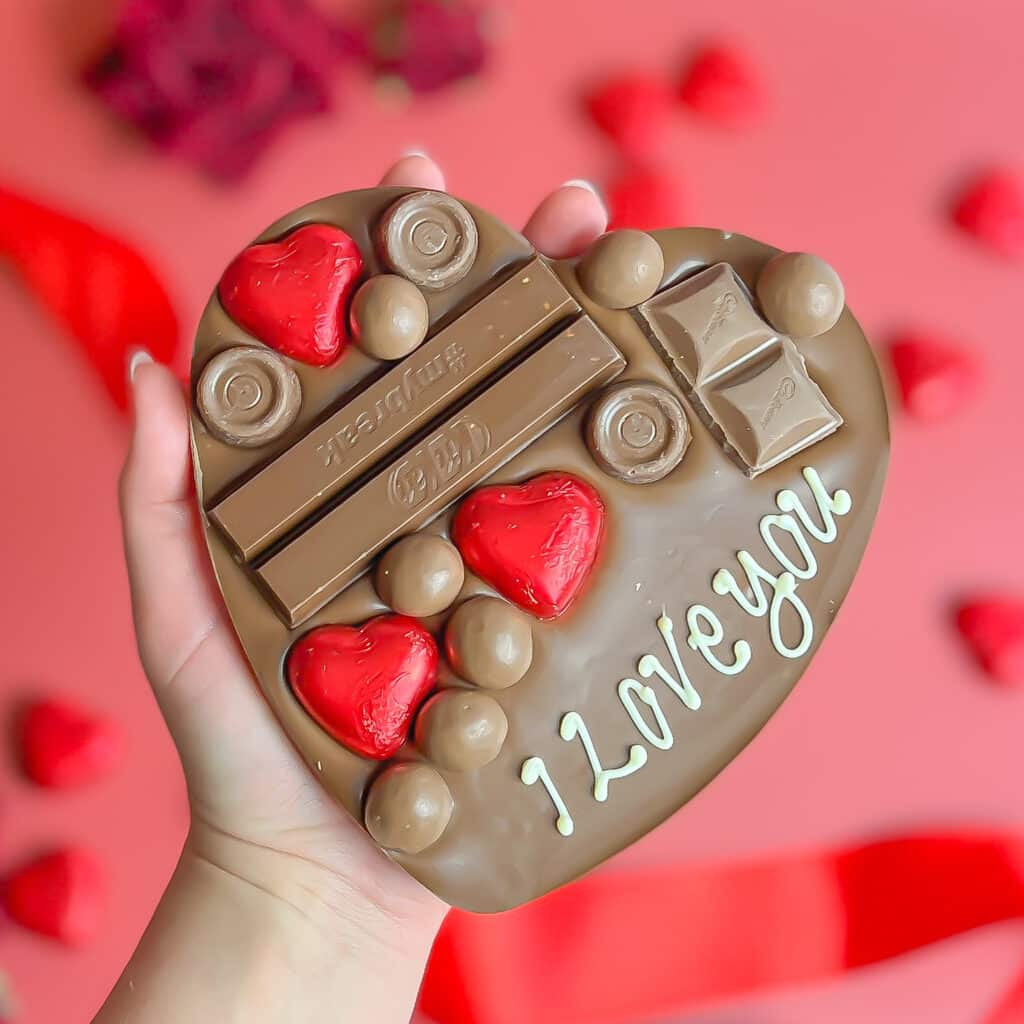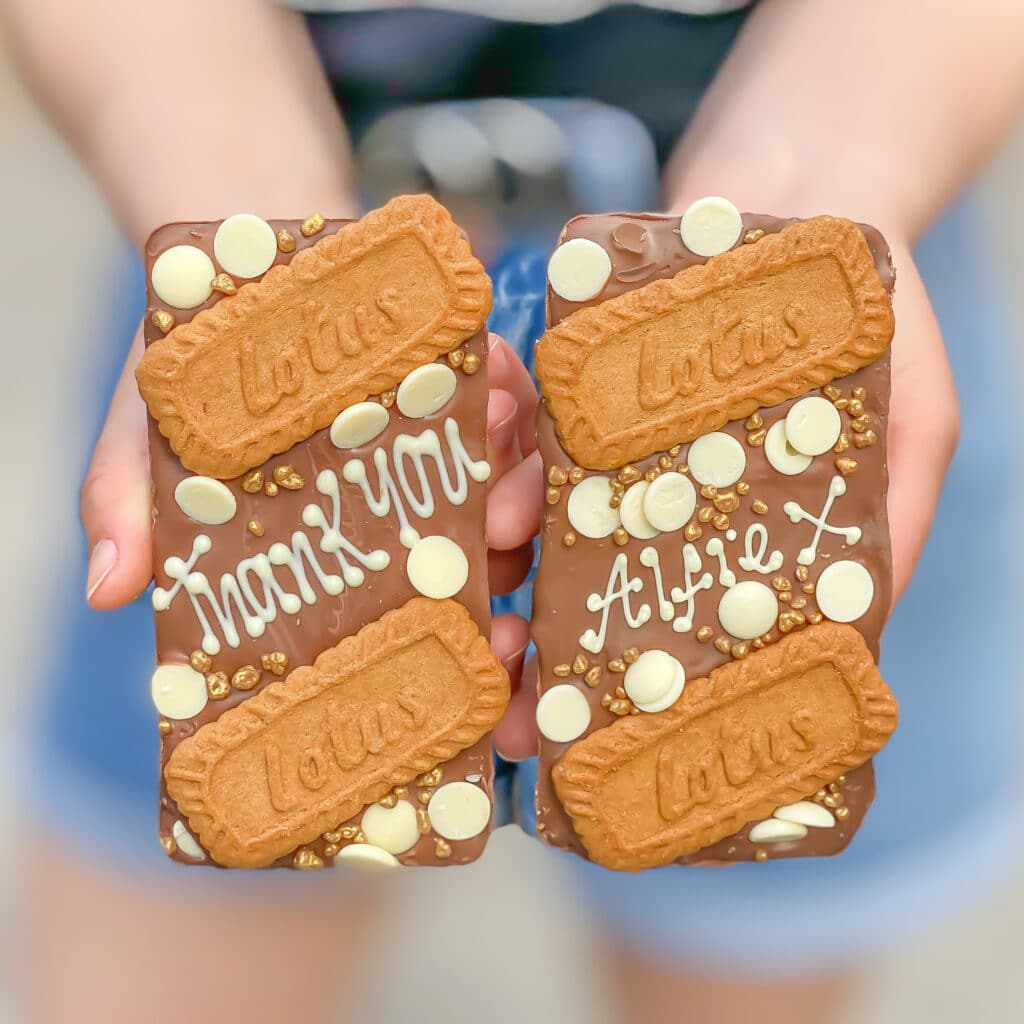 Chocolate Gifts for Every Occasion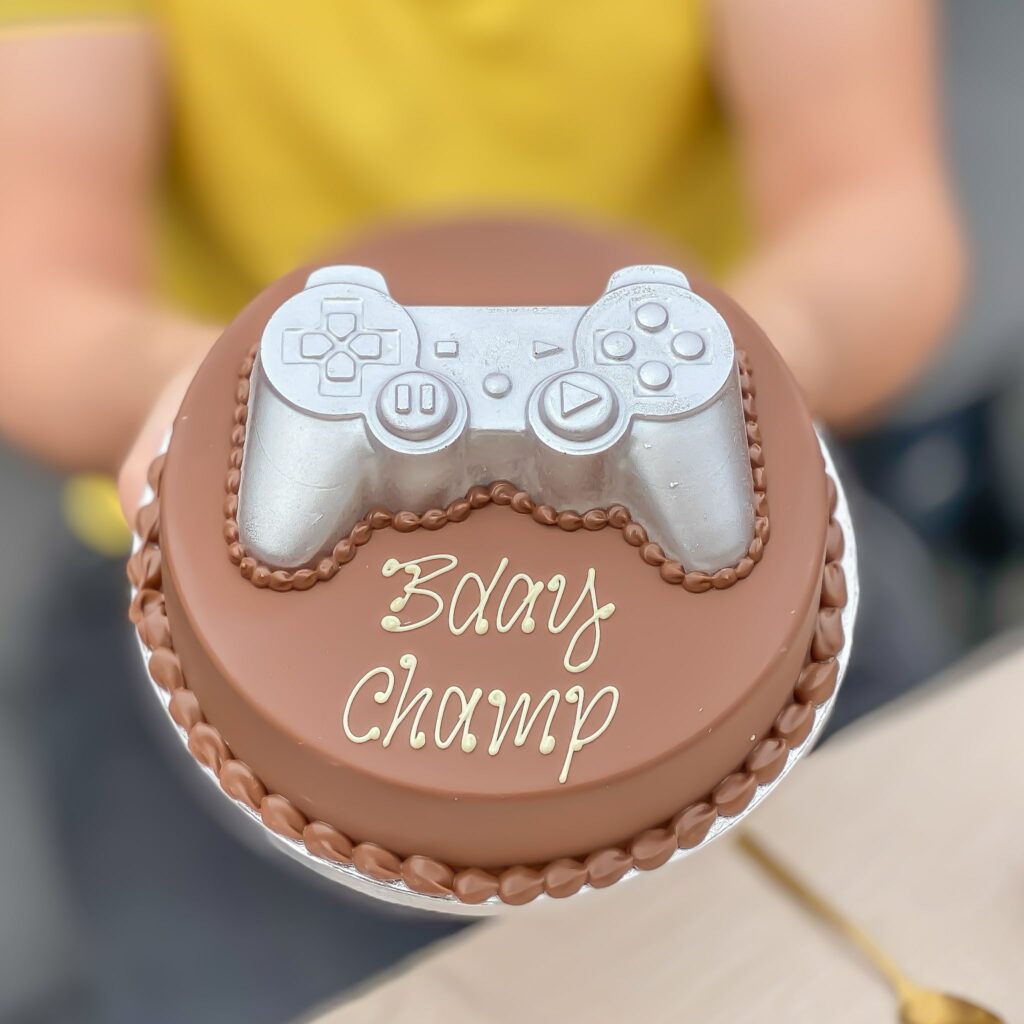 Personalised Gifts
Add a personal gift tag message and also chocolate message to your order to make your gift personal to your loved one.

Secure Checkout
All information on our website is transffered through a secure connection, including card details when you place an order.