Slide 1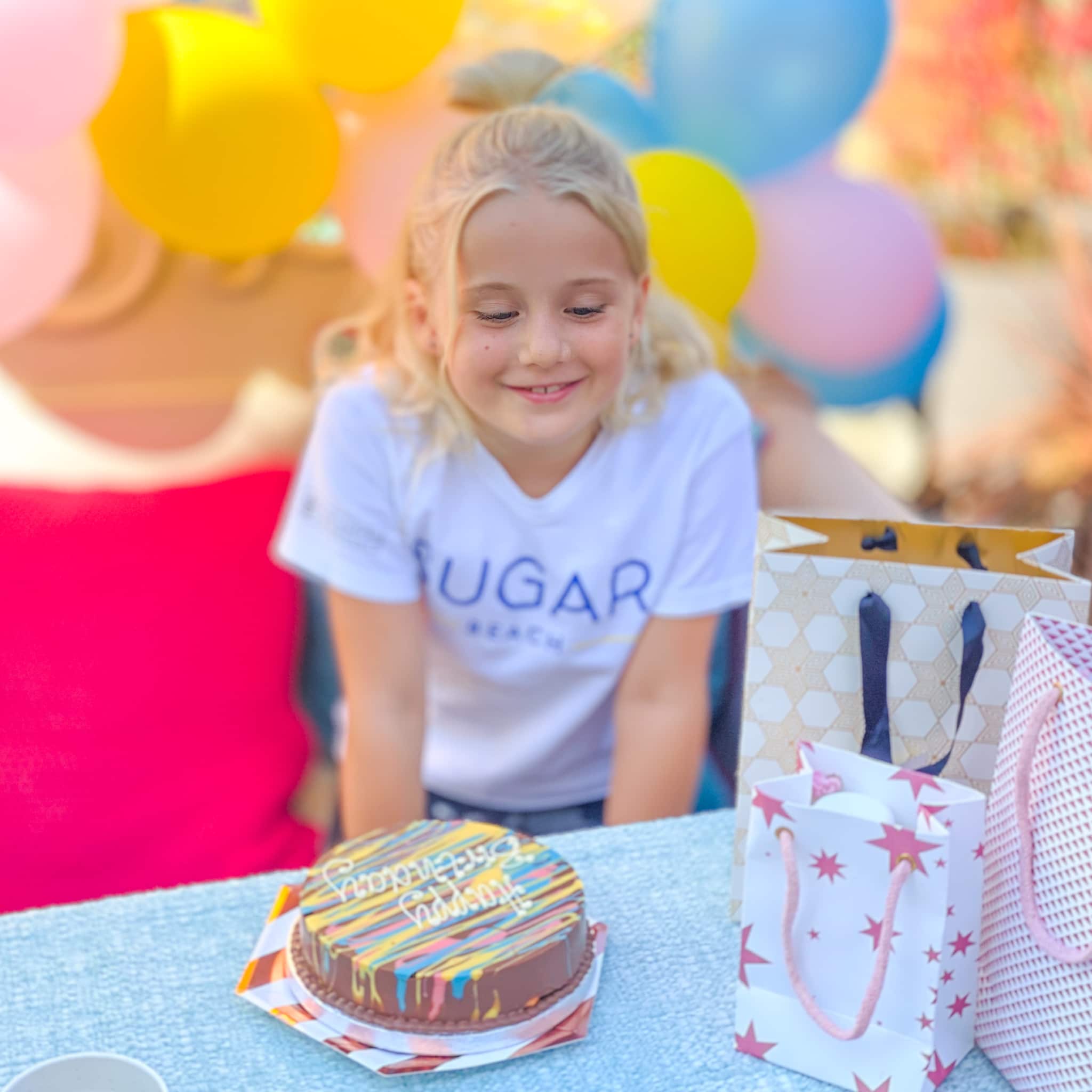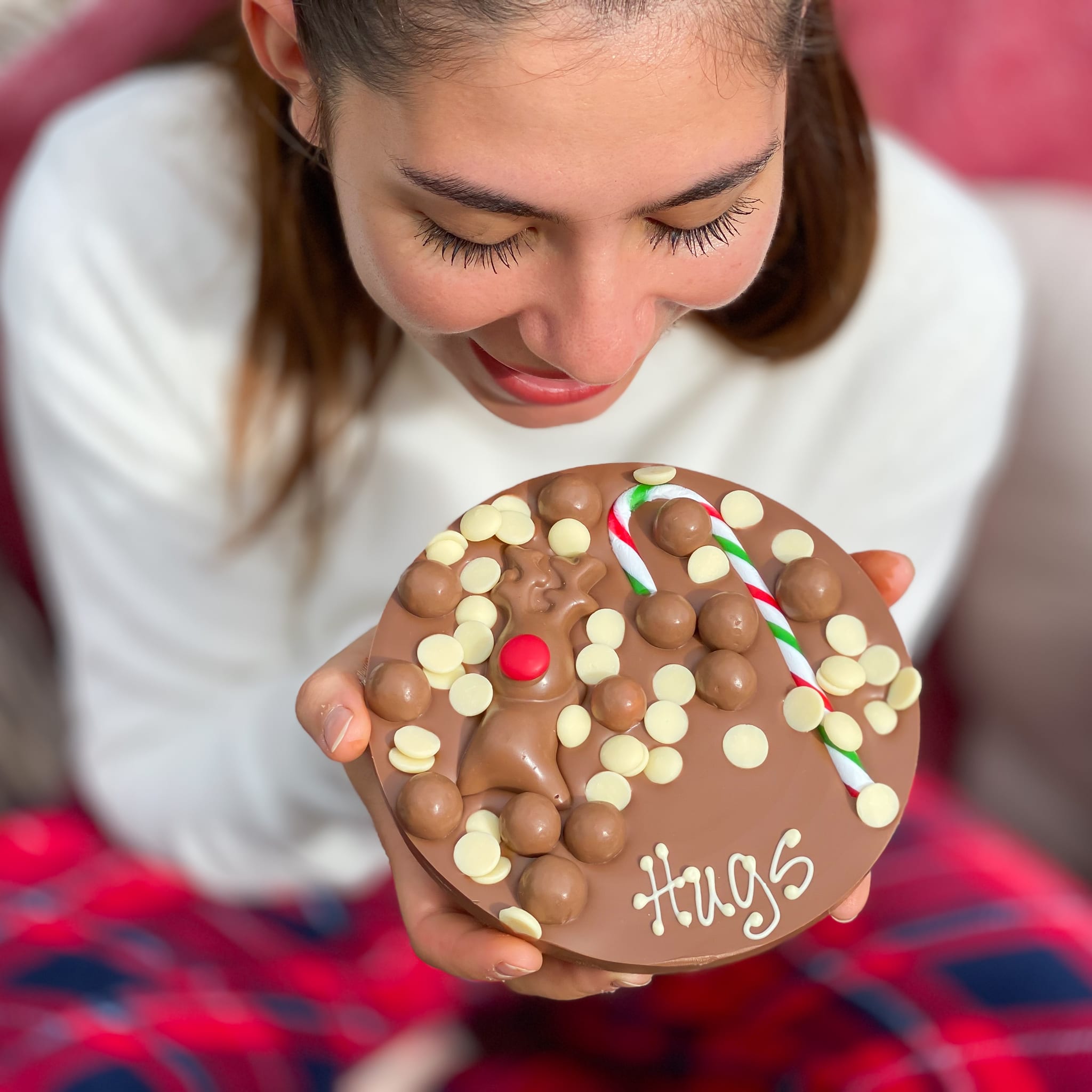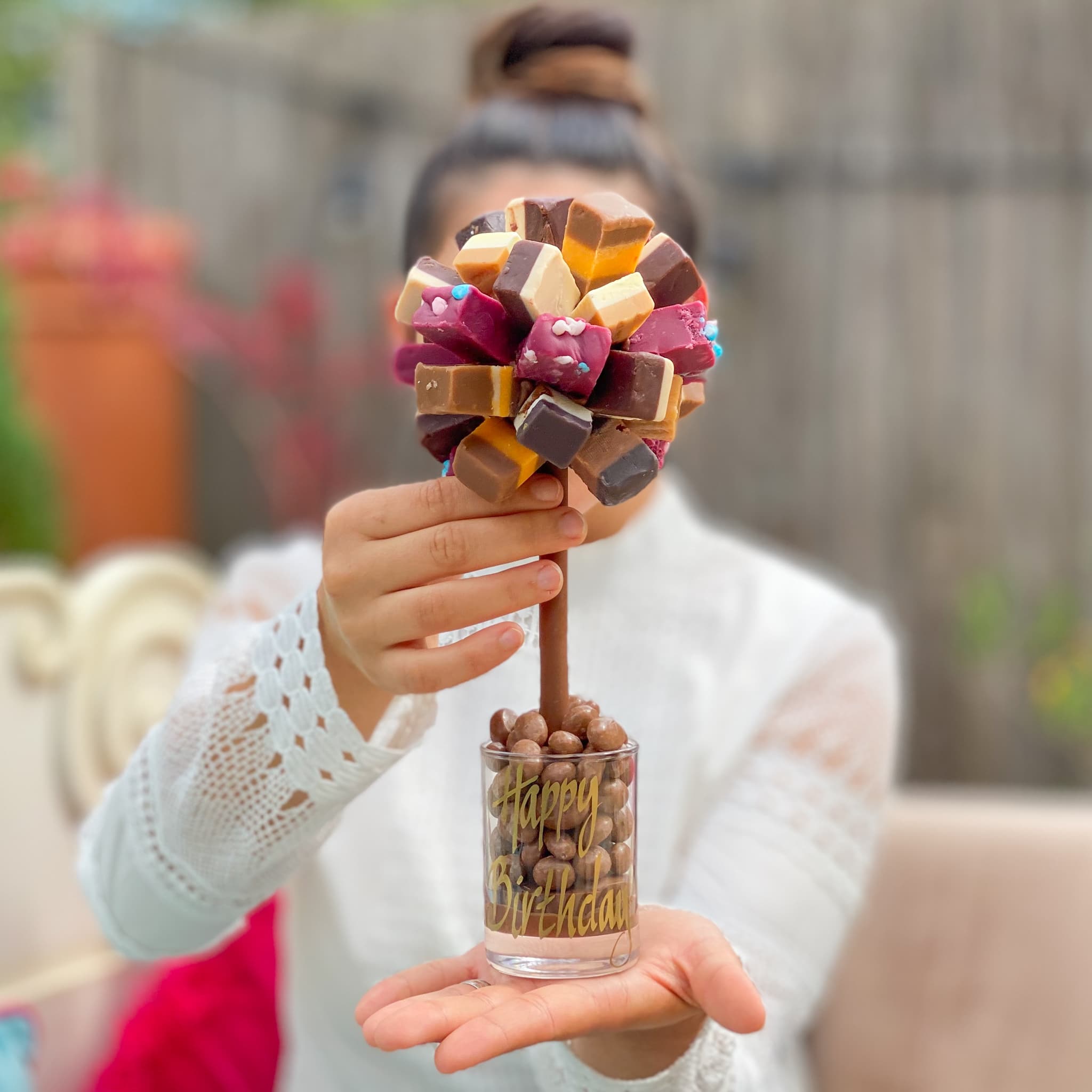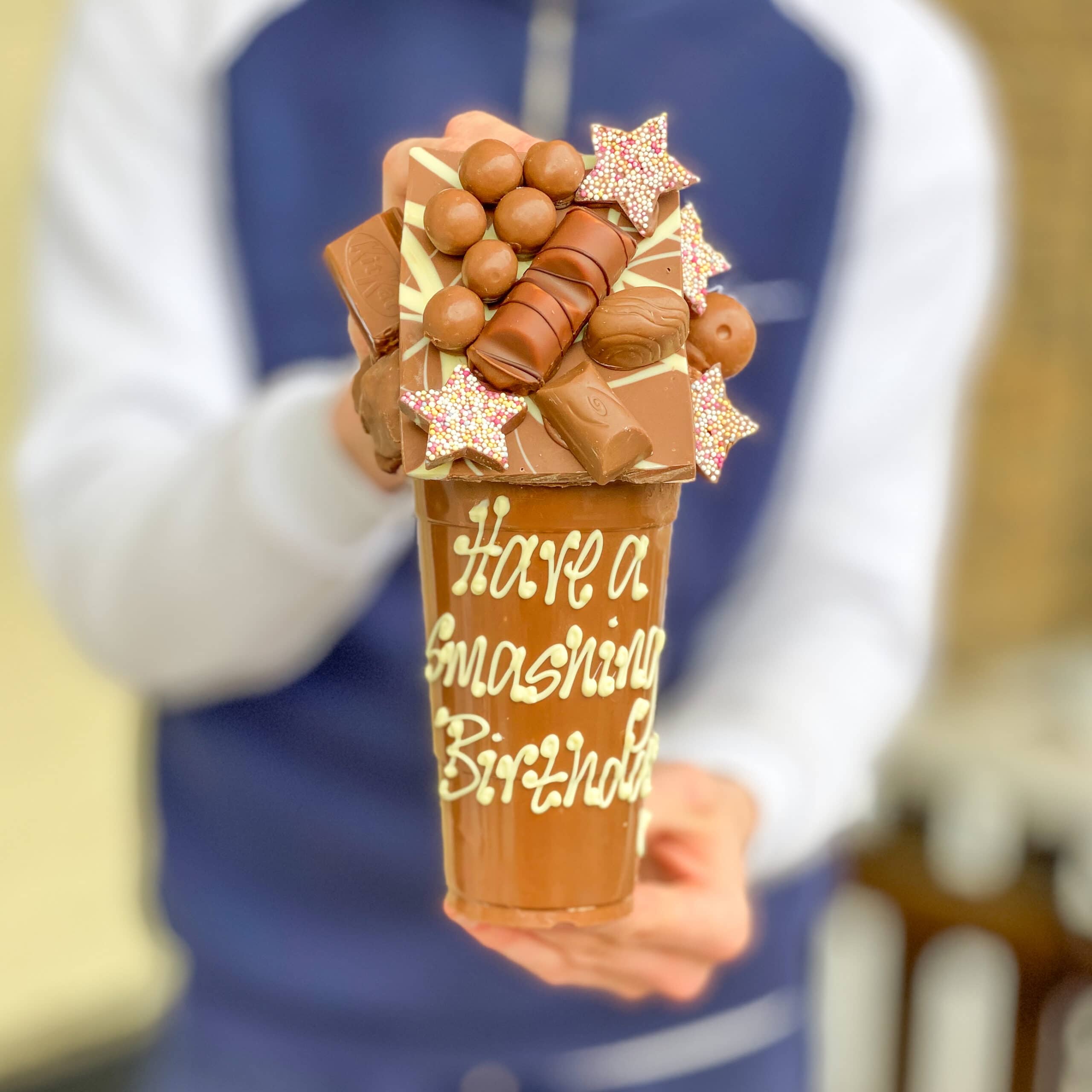 Sweet Tree by Browns, Let us explain…
Sweet Tree by Browns- let us explain the name. Brown is our family name and… well, Brown is for chocolate too! And that's we what we have always been passionate about: Family and Chocolate. Sweet Trees is a home-grown, family-run business. Your chocolate isn't coming off a conveyer belt, and it's not packed by machines. It comes from a kitchen. A little kitchen in Hertfordshire with a tinkering soundtrack of spoons against bowls and the beat that mixing chocolate brings. All our products are lovingly made and packaged by hand by a team that has grown in love and number over the years.
So how was the Sweet Tree born (or grown)? Well, the idea came about all because Charlee, my daughter, was getting married. In typical bride-to-be fashion she wanted her centrepieces to stand out from anything that had been seen before. And so it began… hours of doodling ideas, often late into the evening, trying to come up with the perfect centrepiece. Having been trained as a pastry chef in my father's kitchens, I used my skills to create ideas using chocolate. Eventually, with no time to spare, I came up with the idea of trees made from our family and friends' favourite chocolates and sweets. At last, something deliciously different which went down a huge success at the wedding!
In fact, people enjoyed the Sweet Trees so much I began to think, wouldn't it be great if we could share them with more people? And so, the business began. However, it took some years of frustration and occasional tears to finally make them look and taste as yummy as they are today. When we first started we used polystyrene balls in the centre of the tree. However, we have now moved onto a chocolate crispy core- meaning that practically all of the tree (except for the wooden stem and glass vase) is edible! Check out our "What is a Sweet Tree?" page to see how we make our trees.
Over the years we have diversified, and our catalogue of confectionary delights has expanded. There's something for everyone (so long as you like chocolate)! Our newest (and very popular) product is the "Smash Cup". Be sure to check out our range. All of our products can be personalised with a message of your choice, making these the perfect gift for any occasion: birthday, anniversary, thank you, congratulations… or even just because. Who needs an excuse for chocolate right?
So enjoy! Browse our collection, we hope you will find something you like. However, in the unlikely event that you don't, or if you have your own designs in mind, please contact us through our "Bespoke Quotes" page, and we will strive to make your chocolatey dreams come true.
Slide 1