We love a good celebration here at Sweet Trees by Browns, and what better thing to celebrate than being with the person you care about most? Of course, a day like Valentine's Day means finding the perfect gift to suit your partner, which we are more than happy to help you with. Our range of personalised Valentines chocolates can offer you everything you need to delight the one you're spending your life with.
We are passionate about our work (we love making chocolate almost as much as we love eating it!), so any product you purchase from us will offer your loved one the sweet, moreish delights they deserve from you. Browse the range we have available here and pick something out that tells them exactly how you feel today. Once you've placed your order, we can make sure it's ready for the occasion in no time at all.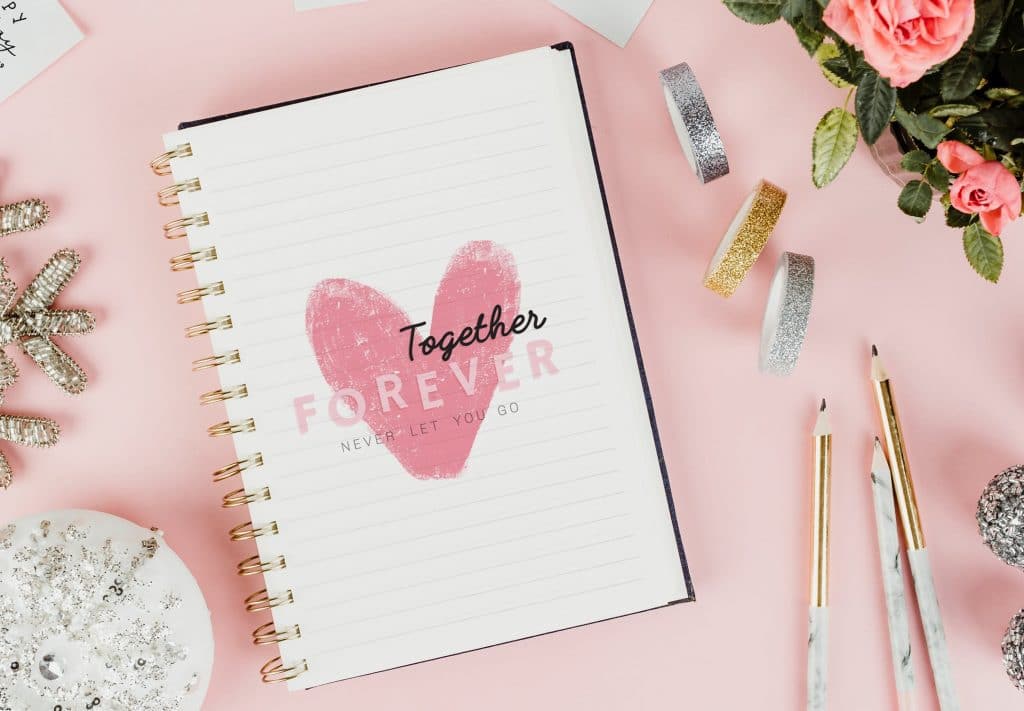 Give Them a Gift They will Utterly Adore
When the person you love most has a sweet tooth, there is no better gift than a good bar or box of chocolates that they can really sink their teeth into. It's something they can truly enjoy, and shows them just how well you know them. But giving the same gift every year can start to feel like a routine. So, why not present them with a new novelty that adds that little bit of extra meaning, is a lot more memorable and shows your nearest and dearest one just how much you appreciate them? All of this is easily done with one of our very own personalised Valentine's Day gifts.
Looking for a Valentines Gift?
It's easy enough to get started; simply pick out the product that you know will see them smiling and get ready to have it personalised. When you click through to place your order, you should see a little box that we've added in so that you can write out your very own personalised message. Whether you'd prefer it to be funny or heartfelt, we'll make sure it gets added to your gift. Each of our famous sweet trees comes in its very own specially-prepared glass vase, which we will be delighted to decorate with any sentiment you wish to share. If you'd prefer a more traditional looking "love note", we can also write your message out on a card and tuck it alongside your gift in its box.
If you're planning on getting a sweet little novelty for your partner this Valentine's Day, we can also write your message out directly onto the gift. We'll do this using gorgeously smooth Belgian milk or white chocolate, so your beloved giftee can read your words of affection and then just carry on eating!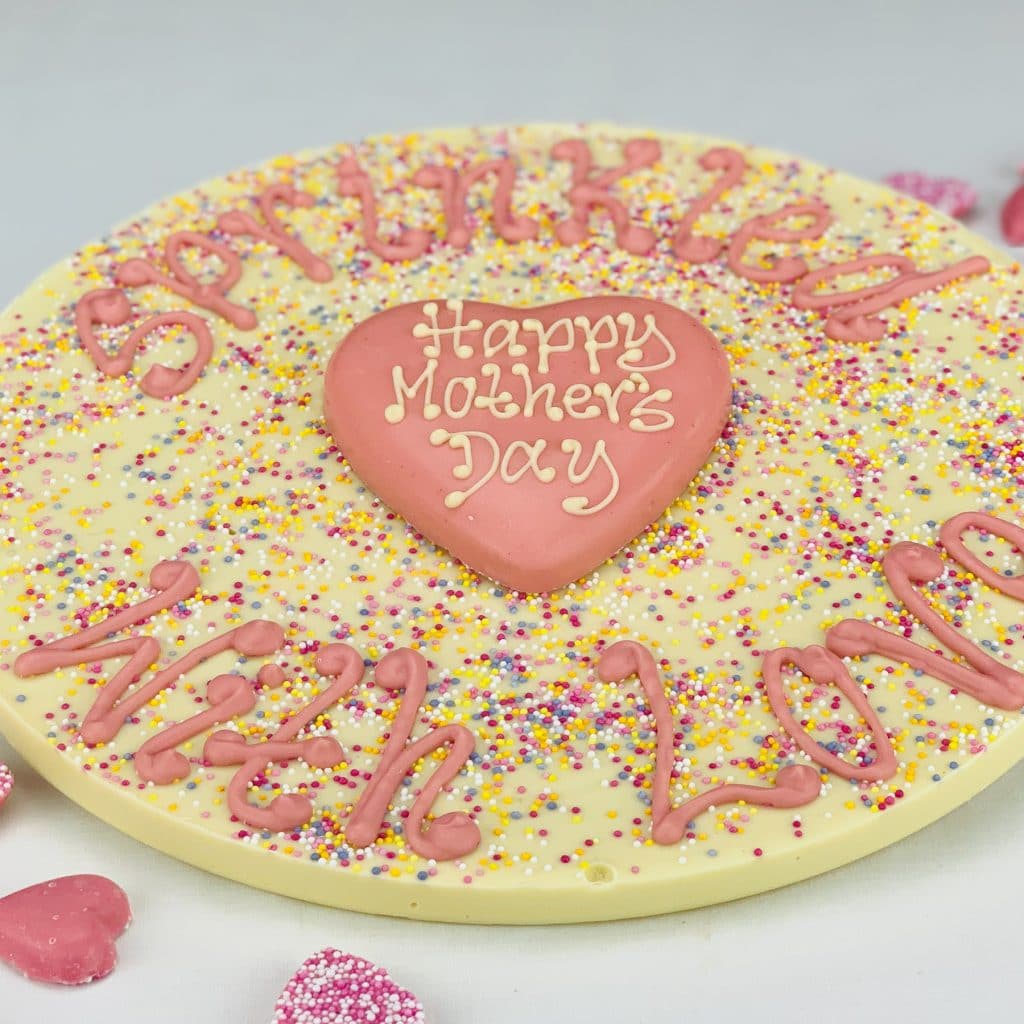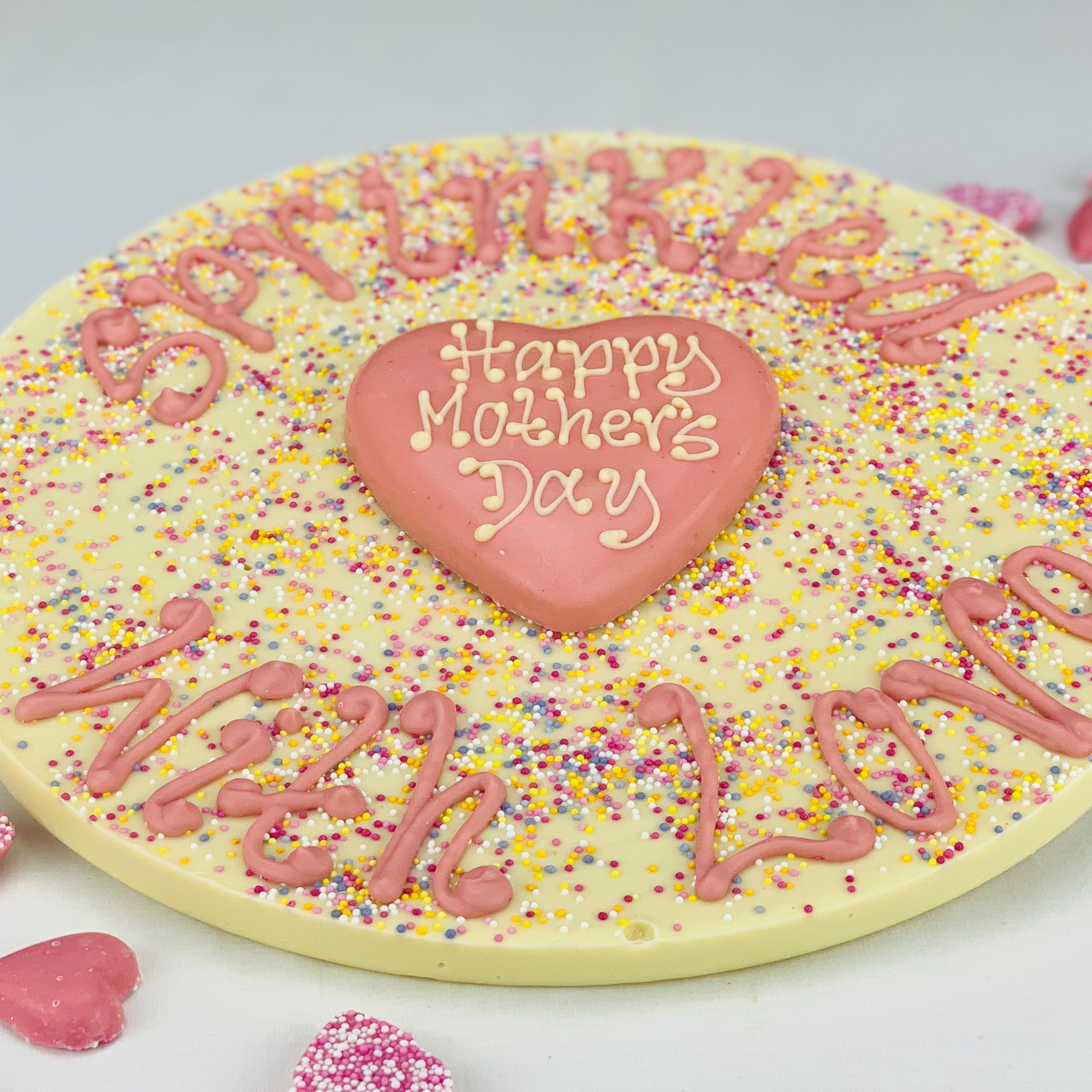 Choose Their Chocolates from a Sensational Selection
Getting something sweet for the person you're sweet on is a time-honoured tradition, and that's never more true than on Valentine's Day. Whether your partner prefers something light, sweet and crispy to nibble on during the day, or even if they can never resist the darkest, most indulgent soft truffles you bring home, a celebration of love is truly a time for chocolate as well. We wouldn't want anybody to miss out on having their favourite pieces personalised, either, so we will add in any notes you'd like to any of the gifts we have available on our website.
We're prepared, with a lot of help from the Royal Mail, to send these gifts anywhere they need to go in the UK. No matter if you live with your partner in Brighton, are hoping to return home to them in Swansea but are currently working away, or are busy dating and getting to know them better in Glasgow, then we can send the gift that will suit them perfectly.
Below, we've set out a few examples of products you may wish to personalise for your partner this year. We have an even greater selection available, too, if you'd like to take a longer look before you decide.
Chocolate Sweet Trees for Your Sweetheart
Go on, admit it: you've helped yourself to some of your partner's Valentines chocolate before, haven't you? No need to worry, we've all been there and your secret's safe with us. It's practically something we encourage with our gorgeous selection of sweet trees, as these delectable offerings are just perfect for two people to share. There's even more to them than the sweets you'll pluck from the outside, too, because the centre is a crispy, Belgian chocolate ball of our own creation. You and your loved one can just keep on sharing, even after the sweets are long gone!
If you'd like to spoil them with something rich and luxurious, you won't find anything better than our Salted Caramel Truffle Tree with Edible Red Roses. Or, if you think they'd like something a little lighter and sweeter (both in taste and feeling), we can craft them a delight in the shape of our MalteserⓇ Heart Tree with Pink Drizzle and Heart Sprinkles. Hearts, reds, pinks and chocolate ‒ they're all ideal for showing someone exactly how you feel!
Delicious and Delightful Chocolate Gifts
If you're looking for something sweet to give that your partner can enjoy all by themselves (unless they offer to share, of course), our chocolate gifts might be the selection you want to take a look at. Each masterfully crafted piece in our collection has been made from delicious, top quality Belgian chocolate and can come with the beautiful decoration or irresistible Pick 'N' Mix that your partner loves best.
You might try combining two of the classic Valentine's Day gifts by offering your loved one one of our Belgian Chocolate Smash Bouquets, as these come with a colourful, sugary variety of edible flowers on top and a sweet shop's worth of chocolate and other treats piled inside. All your partner will need to do is break it open. The same can be said of our famous Love Heart Smash Cups, though the delicious chocolate shell will come stuck with a myriad of heart-shaped fancies, JazziesⓇ and Ferrero RocherⓇ instead.
Order Their Perfect Valentine's Day Gift Online
With a little help from us here at Sweet Trees by Browns, your personalised Valentines chocolates can be on their way and on your (or their) doorstep in time for the most romantic day of the year. You can even arrange a date for delivery, if you'd like to make sure it arrives on time, and it will come crafted exactly as your partner has been dreaming.
Place an order for the product they'll love most and we'll create it with care, before wrapping it up in cellophane and placing it in its very own made-to-measure box. This helps to keep it safe and sound during its postage, so your other half can open a perfect gift from their special someone.