September 21st news roundup: This week has seen a lot of chocolatey-goodness! We thought we'd write about some of our favourites.
There's a New Vegan Chocolate on the Market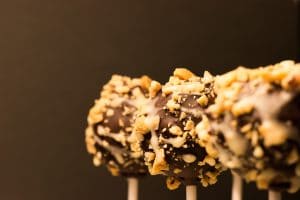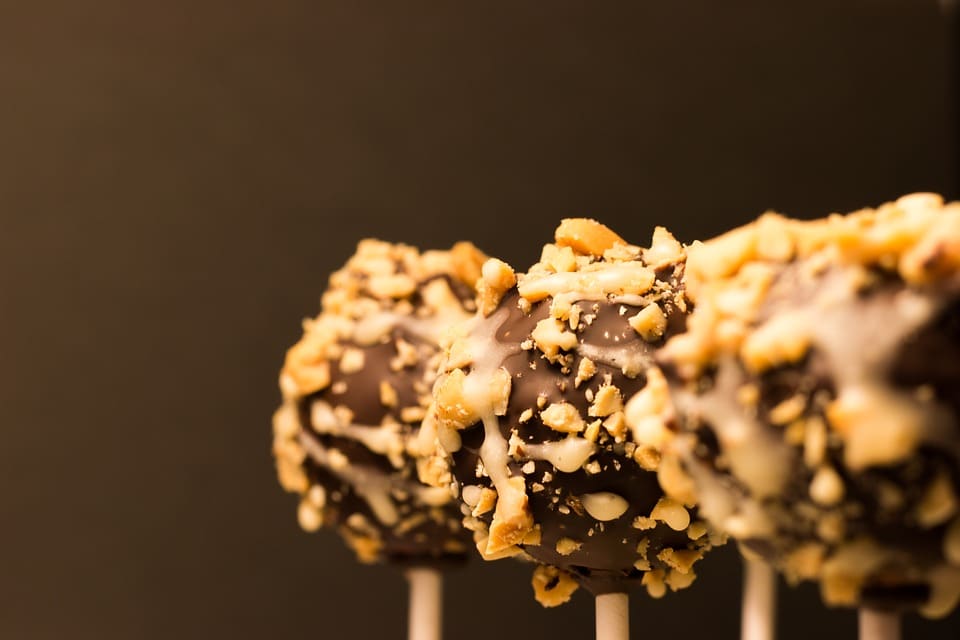 And it is full of kale…guilt trip or indulgence? We all know that dark chocolate is supposed to be a little bit healthier than milk chocolate, but isn't adding kale to chocolate a step to far? Well, there's a company that has balanced the approach to both healthy and indulgent, helping you enjoy chocolate even on diet day!
The Los Angeles-based company, Compartes, has created the vegan kale chocolate bar. Made from 73% cocoa solids and then covered in a "kale crunch", you will have to decide for yourself whether these vegan chocolate bars are for you.
You Can Stay in a House Made Out of Chocolate
Most people who have seen Charlie and the Chocolate Factory have dreamt of living in a house made completely out of chocolate. Well, the good news is that now you can now stay in a cottage for £45 a night that is made out of chocolate! This chocolatey cottage is the best experience for any chocolate-lover and the best thing about it is that you can eat any of the decorations, visit the chocolate garden with a completely chocolate duck pond, and when you wake up the next morning, everything you ate the night before will be replaced. Have you ever heard of anything more magical?
£7,500 Raised for Chocolate Dream Café in Sheffield
There has been a crowdfunding campaign that has been launched called 'bean to bar' that is intended to be a café as part of the firm's new chocolate factory. Once the £10,000 target has been reached, the café will be opened and serving sweet treats to customers all year round. The deadline to donate is Sunday October 7th if you would like to support this amazing café taking artisan food and sweet treats to a whole new level.
Big News in the World of Cadbury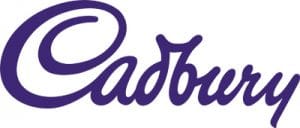 Cadbury is probably the most famous chocolate brand in the world and, excitingly, this year they have announced they will be bringing their dark chocolate bars to the UK. This is great news for all the dark chocolate lovers out there!
Made with 40% cocoa solids, Cadbury's dark chocolate bars are absolutely delicious and reflect our cultures high demand for more pure and organic products. Cadbury is the first of the UK's major confectionery brands to supply a dark chocolate bar option as standard. The new range will especially appeal to people who find very dark chocolate a little too bitter. So, keep your eyes open for these new dark chocolate bars coming to stores near you soon!
For all the latest in the confectionary news, keep up to date on the Sweet Trees by Browns blog!