"Eating a few squares of dark chocolate every day 'improves your blood pressure in just one month'," is the overoptimistic headline in the Mail

What Easter Chocolate Do Kids REALLY Want? Children Vote!
Aldi's Chocolate Bunny, 99c/125g, hopped into third place while Woolworths' Milk Chocolate Easter Bunny $1/125g, received only one nod … read more

All the Best 2019 Easter Eggs: From Supermarket Deals to Novelty Treats
From Tesco deals to Hotel Chocolat treats, Aldi to Thorntons and the best novelty and giant eggs on the market, chocolate season is nearly … read more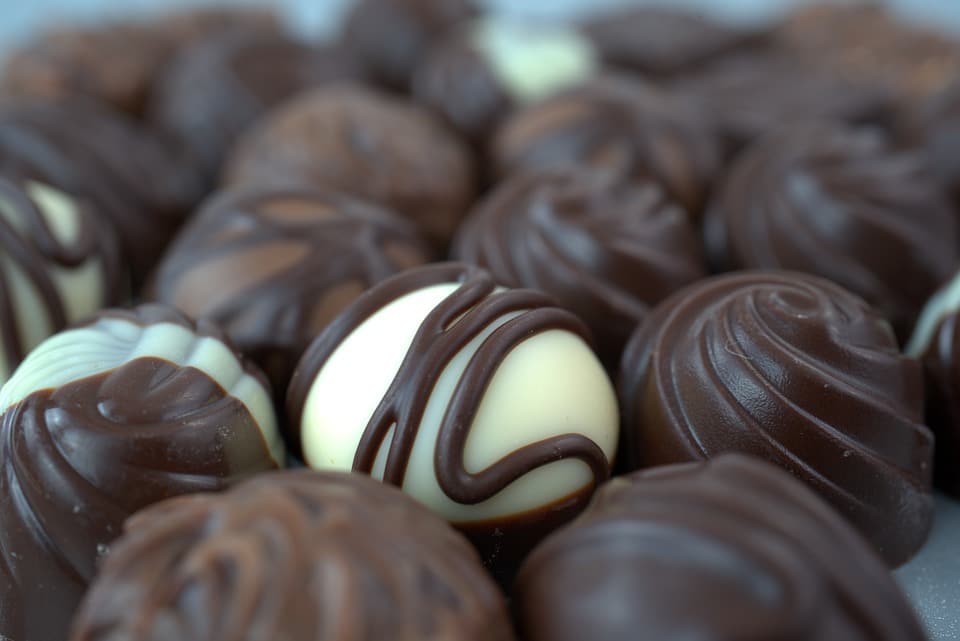 Is the Saturated Fat in Chocolate as Bad as the Fat in Meat?
Eating dark chocolate is encouraged for its health benefits. I've been buying chocolate with 75 percent to 90 percent cocoa content. But the … read more