---
At Sweet Tree by Browns, the only thing we love as much as our sweets (and our work!) is a special occasion. And what better way to celebrate a special occasion than by giving a gift of mouth-watering gourmet chocolate?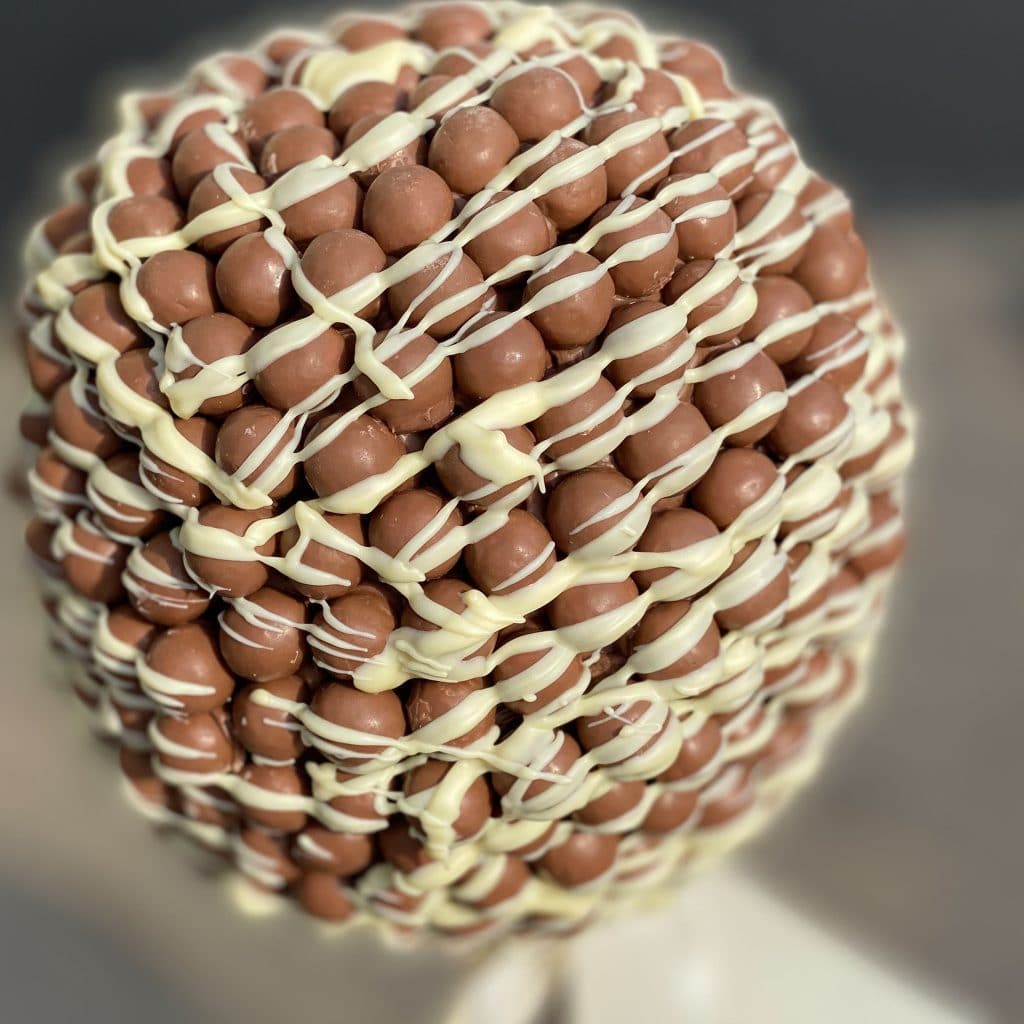 We take great pride in dreaming up, lovingly crafting and ensuring the safe delivery of everything from gourmet chocolate eggs for Easter, to holiday-themed delights for Christmas and spooky, scrumptious pieces for Halloween. So, if you are looking for gourmet chocolate online to give a gift your friends and loved ones will never forget, why not browse some of our most popular ranges below? We are bound to have the right treat for you, no matter what time of the year it is. 
Our beautifully handmade and sculpted chocolates are perfect for any event, with flavours and textures so tempting, you'll soon be setting your calendar for the next big moment, so you can order from us again.
---
Gourmet Valentine Chocolate Gifts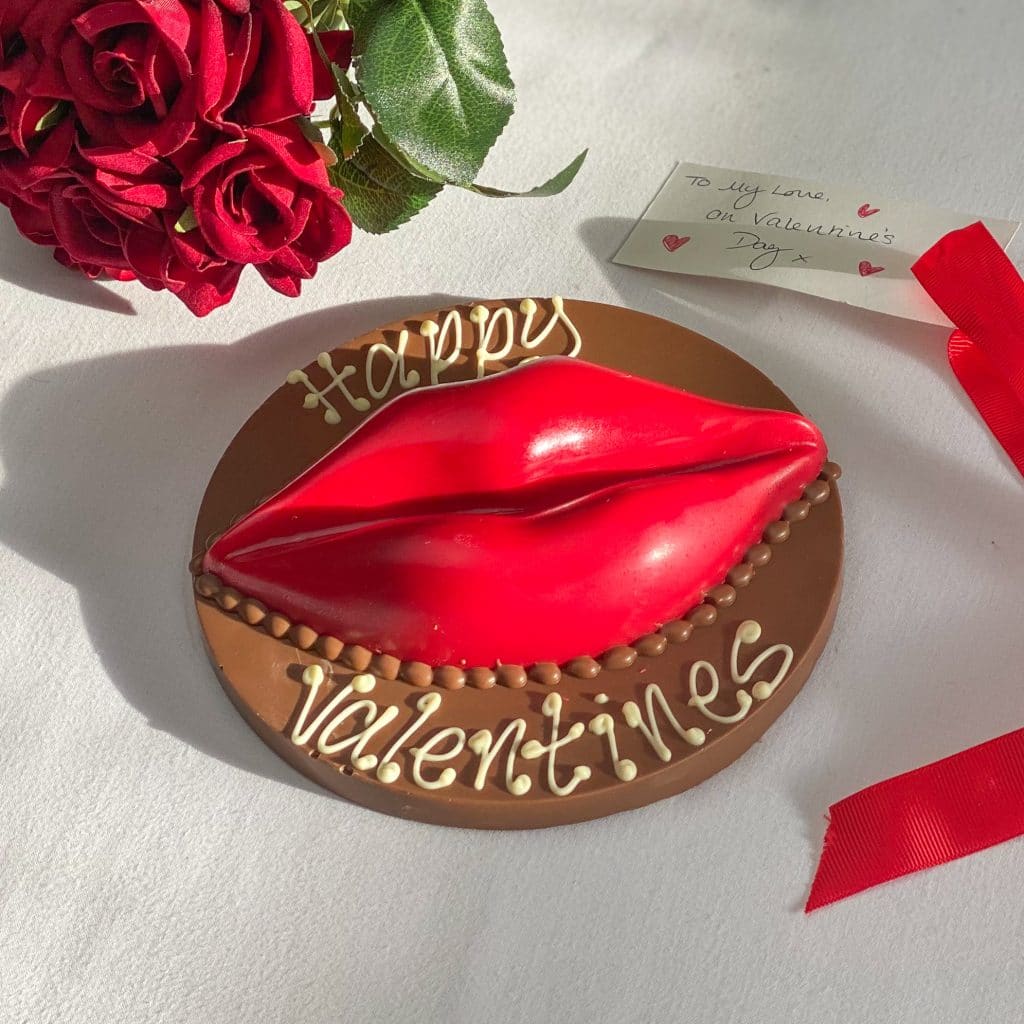 We can't think of a better way to say "I love you" on Valentine's Day than by treating your sweetheart to one of our very own sweet hearts. A smash heart full of sweets, that is. Or, if you would like something the two of you can pick from together, why not opt for one of our elegantly made chocolate trees with edible roses? There is practically an orchard of choices in our range, from champagne or salted caramel truffles, to Maltesers, Haribo, Lindor and fudge. 
Each piece is as delicious as the next, so it is up to you to decide which gourmet Valentine chocolate gift will make your significant other's day as special as it should be. Browse our range now to plan for when it arrives. You will even have time to think about the romantic personalised message that we can write for you on the gift!
---
Gourmet Easter Chocolate Gifts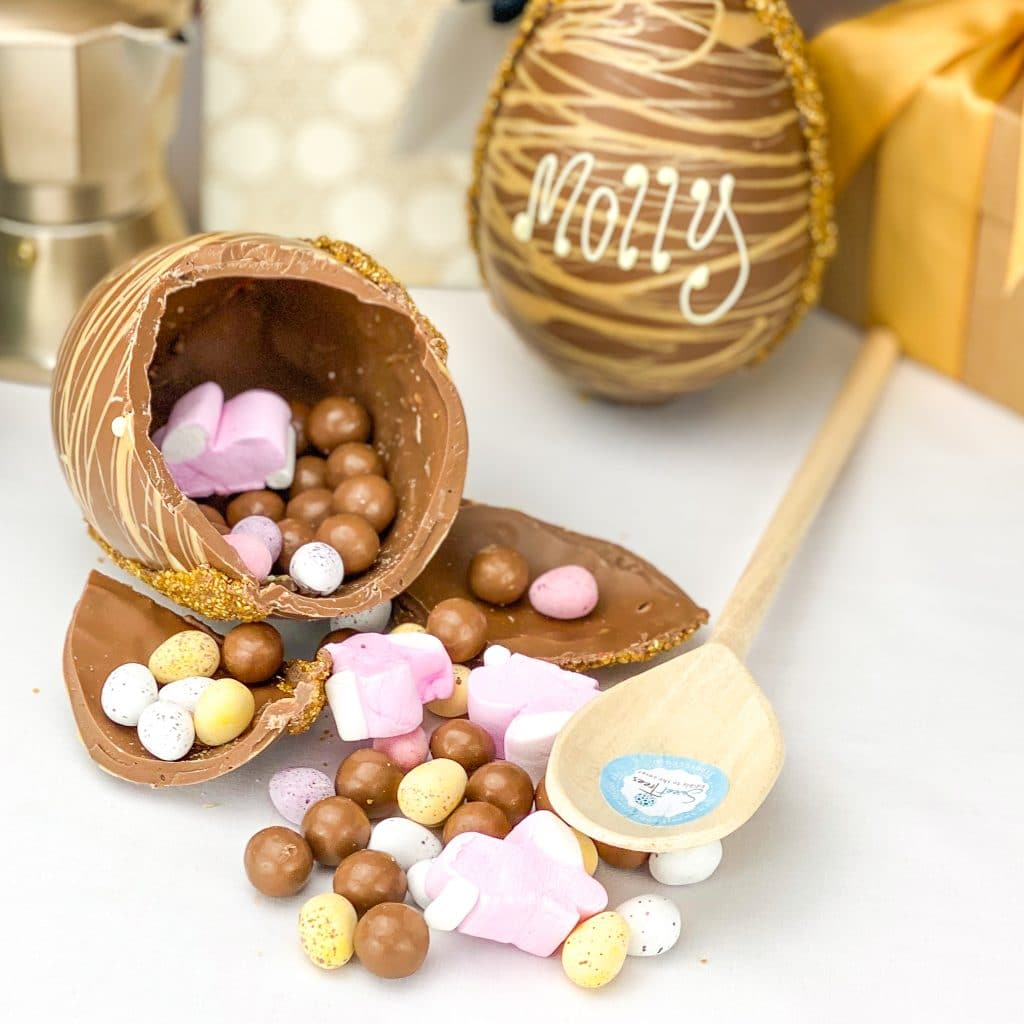 As a holiday of great importance for millions of people around the world, Easter is a time for both happiness and jubilation. It is also an ideal excuse to treat yourself and family or friends to a gourmet chocolate egg. Many people believe that only children should receive sweet treats, chocolate and other gifts at this time of the year, but we disagree. With our range of gourmet Easter chocolate gifts, you will have your pick of divine delectables, from traditional (but personalised) Easter eggs to egg trees, novelty smash gifts and assorted bunny-themed goodies.
Hop on over to our Easter page in order to explore our selection, and bring a sweet surprise into your home for the long weekend. Whether you and your family go in for a gourmet chocolate egg, or would prefer a cute little bunny topped up with tasty treats, we will have the gift that gets it just right. You can even order each egg or gift to have a family member's name written on it, so the kids will know which one the Easter Bunny left specially for them!
---
Gourmet Chocolate Wedding Favours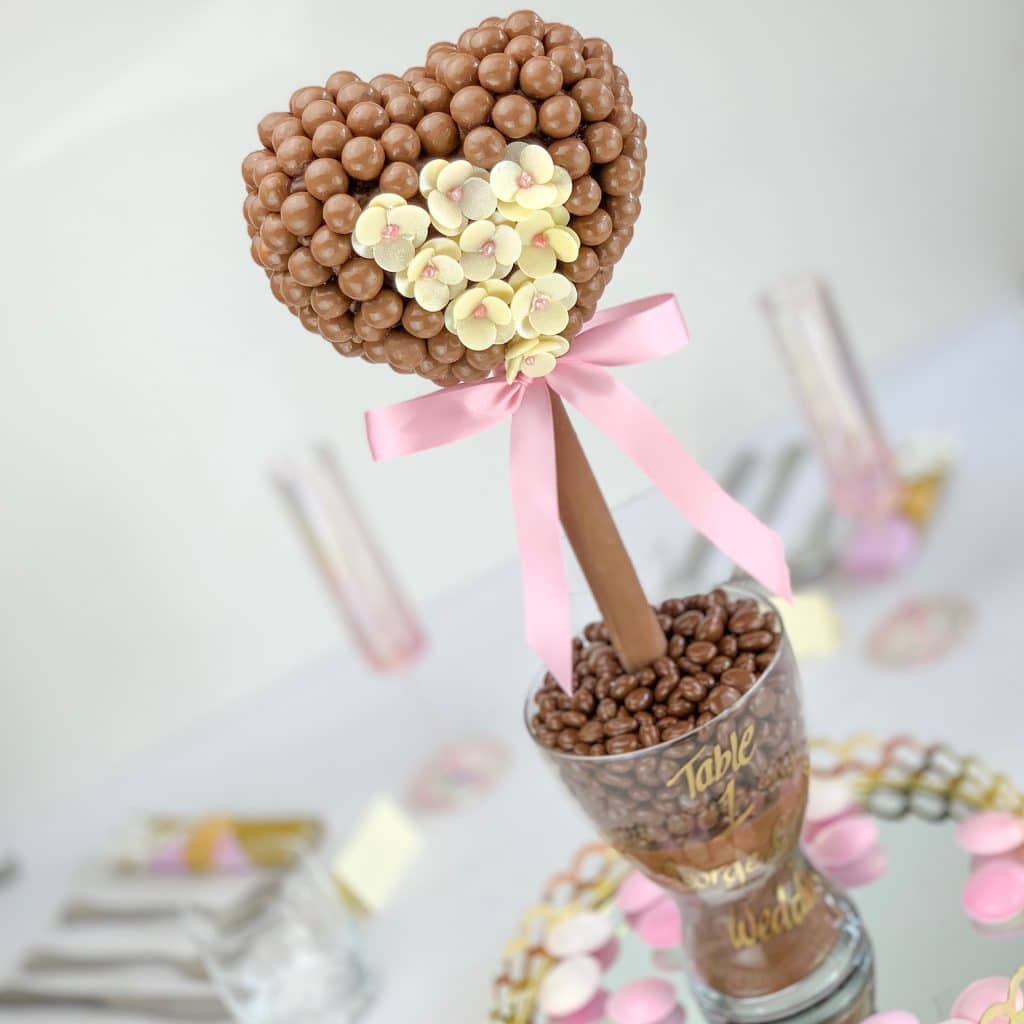 To many people, there is no bigger day in one's life than the day they get married. Such an event calls for gifts which help to make the moment completely unforgettable, both for the happy couple and those they choose to share it with. We are always honoured to help on occasions like this, whether by adorning the tables with our luxury chocolate trees (they make great centrepieces!), or by supplying the bridal party with heart-shaped gourmet chocolate wedding favours. We are also more than happy to create larger items as gifts for your guests, to thank them for coming to your big day.
Will wedding bells be ringing soon for you, or someone you know? If so, consider our assorted gourmet chocolate wedding favours, gifts and decorative trees. Our sweets could be the perfect addition to the atmosphere and arrive just in time for you to save the date.
---
Gourmet Halloween Chocolate Gifts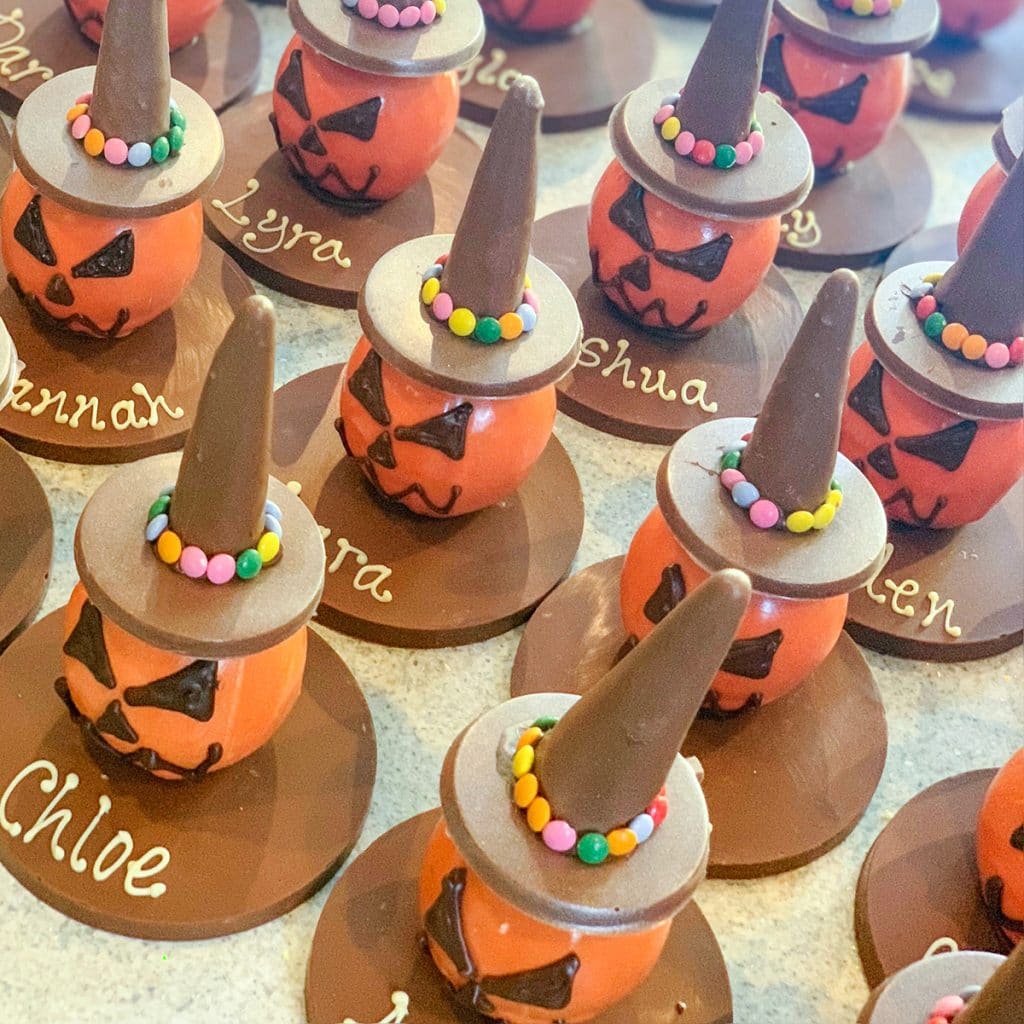 An event on the rise in popularity, Halloween is one of the best excuses to go a little overboard on sweets, chocolate and other tasty nibbles. There's no eye of newt or toe of frog here, though. Our gourmet Halloween chocolate gifts put the "treat" in "trick or treat", and make the best edible Halloween party pieces. Put one of our chocolate gift boxes among the Jack-O-Lanterns and let your guests choose their favourites to keep them happy through the night.
No matter if you dress up and celebrate the 31st in spook-tacular fashion, or leave the costumes and parties to the kids, our range of gourmet Halloween chocolate gifts is bound to have something to suit everyone. Make the day fun for all with our witches' heads filled with jelly beans, or let us conjure you up a Dark Forest of assorted chocolate trees. Whatever you choose, you will be sure to pass the scariest night of the year in sweet style.
---
Gourmet Chocolate Christmas Gifts
As the old song reminds us, Christmas is "the most wonderful time of the year", and a wonderful time means wonderful food and treats to go along with it. Our gourmet chocolate Christmas gifts suit this description down to the (hopefully) snow-covered ground, as you and your loved ones can pass around a Puds 'n' Presents tower in between passing presents out from underneath your tree. Or, instead of grabbing what you want from the Quality Street tin, how about picking the sweets from one of our handmade trees instead?
Our gifts also act as ideal gourmet chocolate stocking stuffers. So, if you have been thinking of novelty items to tell your little ones how good they have been this year, why not gift them a sweet stocking stuffer from Santa that will make it the best Christmas ever? If you are planning on having the family come to visit, we can even prepare you a gourmet chocolate Christmas gift to share (if you feel like sharing, that is!).
---
Order Gourmet Chocolate Online for Your Next Big Occasion
We make ordering our products for your biggest celebrations as easy as we possibly can. All you have to do to order gourmet chocolate online with us is find the most delicious gift for your planned day, place an order to buy it, and we will sort out the rest. Whether you are looking for a milk chocolate Easter egg filled with sweets for a family member, or a white chocolate Halloween candy box for a party with friends, we can make it for you. Mark your calendar for the day you need your order and we can have it delivered to you exactly when you need it. 
Indulge yourself, your family and friends on a special occasion (or any day of the year, really) with our gourmet chocolate gifts. Explore the gifts we sell and the occasions we sell them for on this website, and you can end up marking the time of year by the type of chocolate you can still taste on your lips.