Here at Sweet Trees by Browns, we understand that not everyone can spend Valentine's Day with the one they love. We want to help bring those partners together who are not living together, have to be away for work or other commitments, or even just those who need the perfect gift sent out right away. This is why we'll be happy to send Valentines chocolates anywhere in the UK when you place an order with us.
Have a look at the chocolates we can offer and place an order on the one they'll love most today. We are passionate about every part of our work, including making sure deliveries are sent out when you need, so you can be sure your partner will receive the deliciously sweet offering they deserve for the most romantic day of the year.
Make Their Valentine's Day with a Sweet Surprise
We don't believe in making it difficult to get what you want, especially if what you want is chocolate in time for Valentine's Day. So, we've made it as easy as possible to order the delicious pieces any boyfriend, girlfriend, partner or spouse will absolutely adore, no matter where you're living in the UK.
All you will have to do to get started is find out what they would like. If you already know, this is even better, because you can simply click on the product and follow the page through to place an order. From there, you can add in any extra details that you need us to know (this is especially important if you want it to arrive by a specific date!). This will then be added to your shopping basket, so you can continue to browse if there are any other pieces you'd like to order for friends and family. When you're ready, all you'll need to do is complete the purchase and put in the address of where you'd like your gift to go.
Looking for a Valentines Gift?
After that's all done, you'll be able to sit back and relax. It'll be time for us to set to work, lovingly crafting every flavourful part of your Valentine's Day present for your loved one. Once it's ready, we'll wrap it in beautifully decorated cellophane and tuck it into its very own made-to-measure box. This box will then be sent out in the post, arriving swiftly from the Royal Mail's own delivery service.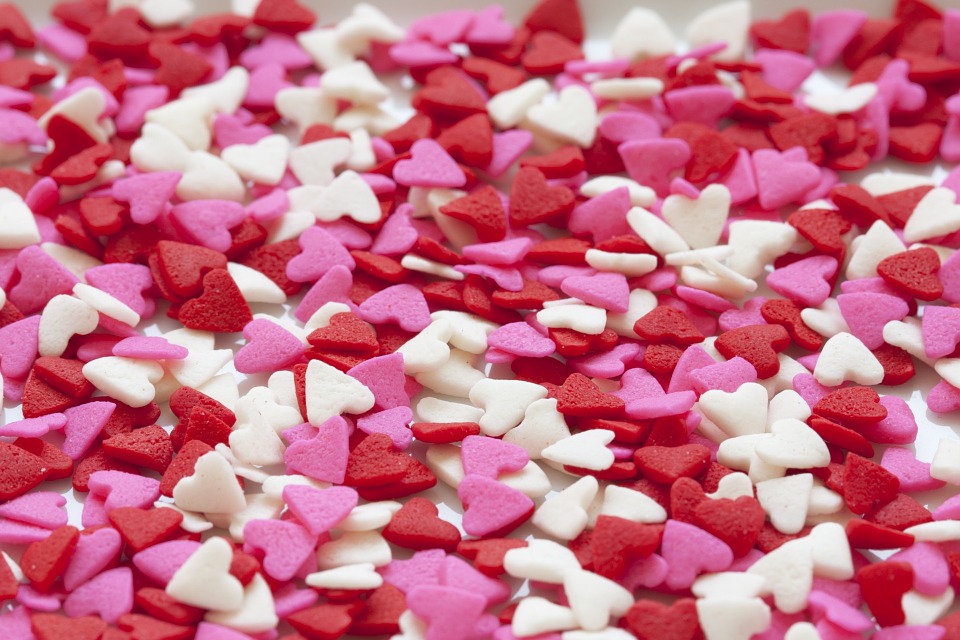 Personalise Their Posted Presents
Luxury chocolate is the ideal gift for any occasion, we know, but we think we have the perfect way to make it even better for your loved one. Giving your partner a personalised gift for Valentine's Day is more than enough to make this year stand out, and to show them that you care in a unique way. It'll also show that you put time, care and effort into the piece that you selected.
We know your partner loves all of your gift ideas, so you can only imagine how delighted they'll be that you've come up with something fun, novelty and completely new to the boxes and hampers that have come before. We can help you make this happen, too, by offering you the option of personalising any gift you order from us. Whether you know they'd love a delicious message written in white chocolate on the side of a smash cup or chocolate gift, could keep a heartfelt note with them to look at whenever they want, or or would be happiest looking at your sentimental words on the side of a sweet tree's vase, we'll be glad to ensure that your message is placed in with your order.
To start writing out your personalised note, add it into the little box we've provided on our order page, once you've chosen a gift that's just right.
Pick Out Their Perfect Valentine's Day Chocolates
No matter how near or far you are from your loved one on Valentine's Day, getting them something sweet is the best way to say you're thinking of them. When you choose from a variety of fanciful, flavour-filled chocolates, you can even ensure that you're picking out their favourites to make the day truly special. No matter if they like their chocolate dark, rich and as indulgent as it comes, or sweet, light and crispy to enjoy with a cup of tea, we'll have just the pieces that can see them smiling. We'll even ensure that each of these gifts can be personalised, so no one will ever miss out on having a present that's been made just for them.
Below, we've provided just a small sample of our selection to give you a few ideas for your own giftee. However, we do suggest you have a closer look around our website for other ideas as well, if you'd like to be sure that you've gotten them their perfect Valentine's Day gift.
Send Them a Sentimentally Sweet Tree
Our famous sweet trees are ideal for sharing, so if you're currently away from your partner but hope to return to them soon (and want there to be some chocolate left over for yourself), you may wish to take a look. This gift can tell your partner that you might not be with them on the day, but you're hoping to share in the sweetness as soon as you get back. If you live together, or can spend time together all the time, they're also the best gift to pick at together while watching television, or to share as a dessert after a nice romantic meal.
If you think they'd enjoy a little bit of sweet, rich luxury for their gift, we can craft them a beautiful Pink Strawberries & Cream LindorⓇ Tree to complete their day. Alternatively, if they'd like something lighter that also tells them exactly how you feel, you can send them a delicious heart full of love with one of our MalteserⓇ Heart Trees with Red Drizzle. Their middles are made of a sweet, crispy Belgian chocolate that we put together ourselves, so once the sweets have all disappeared, you and your partner can just keep on eating!
Delight Them with Delicious Chocolate Gifts
If you're planning on giving your partner a tasty treat as a token of your affection, we can supply you with a sweet range of crafted chocolate gifts that they are bound to enjoy. These are all made from the finest quality Belgian chocolate, too, and come stuck with even more chocolate bars, chunks and pieces. If there's room left after the Pick 'N' Mix shapes have been added, of course!
Our Smash range can offer your loved one a fun, flavourful novelty that they should remember long after the last chocolate crumbs have been scooped up and eaten away. Whether they're more concerned about flavours and textures and would prefer a mix of hard chunks and soft chewiness with our Belgian Chocolate Love Smash Cup (complete with HariboⓇ Hearts and heart-shaped marshmallows as well as MaltesersⓇ, Minstrels and Cadbury ButtonsⓇ), or would love a cute, quirky piece to admire before they break into it, like our Belgian Chocolate Pink Smash Flower Pot, we can provide.
Offer Them a Letterbox Hug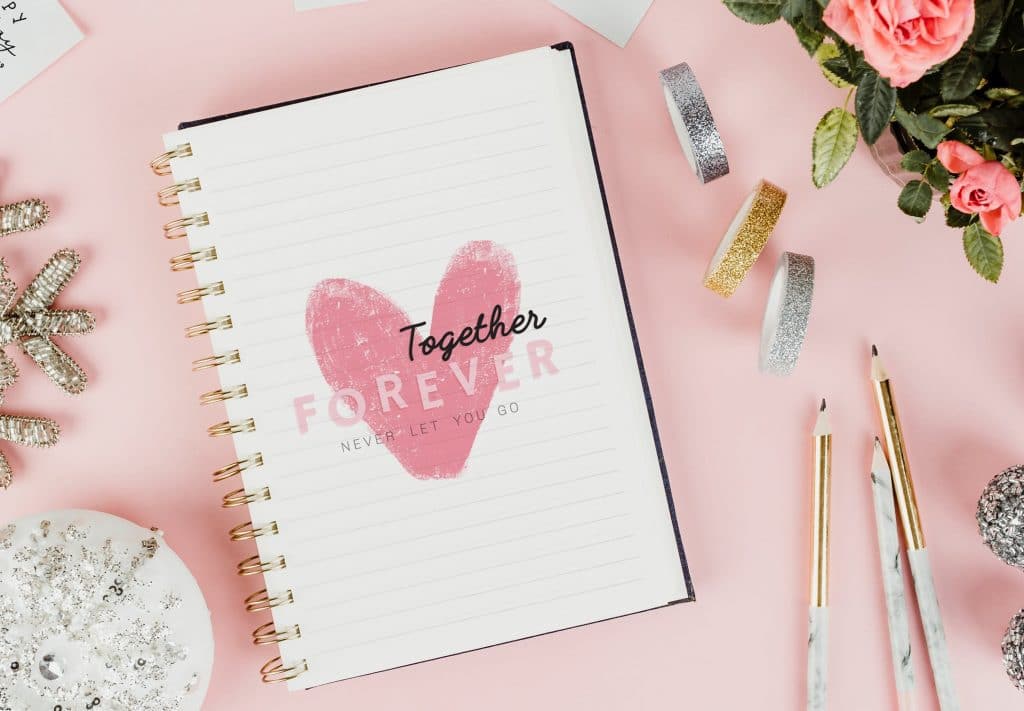 Worried that maybe your loved one won't be in when their chocolate gift arrives? Perhaps you have a date planned with them that will take you out of the house for an extended period, and your gift could arrive in the meantime? We understand entirely if this is a concern; the best place for your sweet treats to be is right inside your loved one's home, ready and waiting for them to get stuck in.
This is why we've created the perfect little collection for you to choose from (and for them to enjoy heartily). Our Letterbox Chocolate Hugs have been crafted to be just the right size to slot through their door with the rest of the post. They'll sit safely and soundly on the welcome mat, much like any other parcel or package, until they're picked up, opened up and ready to be eaten away. These milk Belgian chocolate discs come packed with as many delicious chocolate bars, chunks and pieces as we can fit on them, too ‒ alongside the white chocolate message we'll write out for you when you ask, of course!
But our collection of letterbox-sized gift hampers don't stop with just one! If you know that your partner would prefer something slightly more colourful, or that they absolutely adore Pick 'N' Mix that our original Chocolate Letterbox Hug doesn't have, we can provide you with a Pink Chocolate Letterbox Hug. These painted white Belgian chocolate gifts come sprinkled with foam strawberries, marshmallow shapes and fizzy pink-and-blue cola bottles as your loved one can eat. Who knows? They might even let you share them.
Send a Valentines Gift Straight to Their Door
We are passionate about producing and posting off the pieces that show giftees just how special they are to our customers. So, if you'd like to get involved and tell your nearest and dearest exactly how you feel with something sweet and fanciful, start exploring the selection we have here. We can prepare anything from our range, exactly as you know they'll love it most, so you can show them the appreciation and affection they deserve from you. With no small amount of help from the Royal Mail, we'll even ensure that it's sent to any location in the UK in time for the big day.
Browse through the delectable confectionary collection we have available here, before getting in touch with us by placing an order for the perfect piece for your partner. We'll set to work as soon as we have your order, getting every part made just right for them so they can have their sweet, sensational gift as soon as possible.