And Why Our Chocolate Sweet Trees are the Perfect Choice
Valentine's Day is right around the corner, so it's time to start shopping. But you're not just your average Joe, you want to buy something unique to the woman you love. Something that shows her how much you care. A gift that she'll love and that's also different to the standard gifts filling shop shelves. So, we thought we'd spend the time collating our top Valentine's Day gift ideas perfect for her, no matter how long you've been together.
Valentine's Day Chocolate Sweet Tree
As Forest Gump once said, "life is like a box of chocolates". And chocolates are in abundance on Valentine's Day. However, as much as your loved one might appreciate a tasty box of chocolates, you want a gift that is unique and special to her. Show that you care by taking your gift-giving up a level.
Our chocolate sweet trees are the perfect choice. Whether you've been married for 20 years or you've only been dating for a couple of months, our Valentine's Day chocolate gifts are a gift with a difference. They can even be personalised with a name or a special message. Don't just give a box of chocolates this February! Sweep her off her feet with a sweet message and an even sweeter Valentine's treat. Discover our range of irresistible chocolate Valentine gifts for her.
Chocolate Trees Made by the Experts
All the chocolate gifts we create, here at Sweet Trees, are made by our chocolatier experts in our very own kitchen. Made to order with the highest quality Belgian chocolate, our chocolate trees are melt-in-the-mouth indulgence.
Personalised Your Valentines Gifts
Personalised gifts are more popular than ever and if they're made out of chocolate, they're even sweeter. Add the name of your loved one onto any Sweet Tree, handmade Chocolate Box, Chocolate Smash Cup, Plaques or Bars. You can either choose from our selection of pre-written messages, write your own, or have their name printed in chocolate.
Treat your someone special this Valentine's Day to a chocolate sweet tree. If you're lucky, they might even share it with you!
Scrapbook Your Thoughts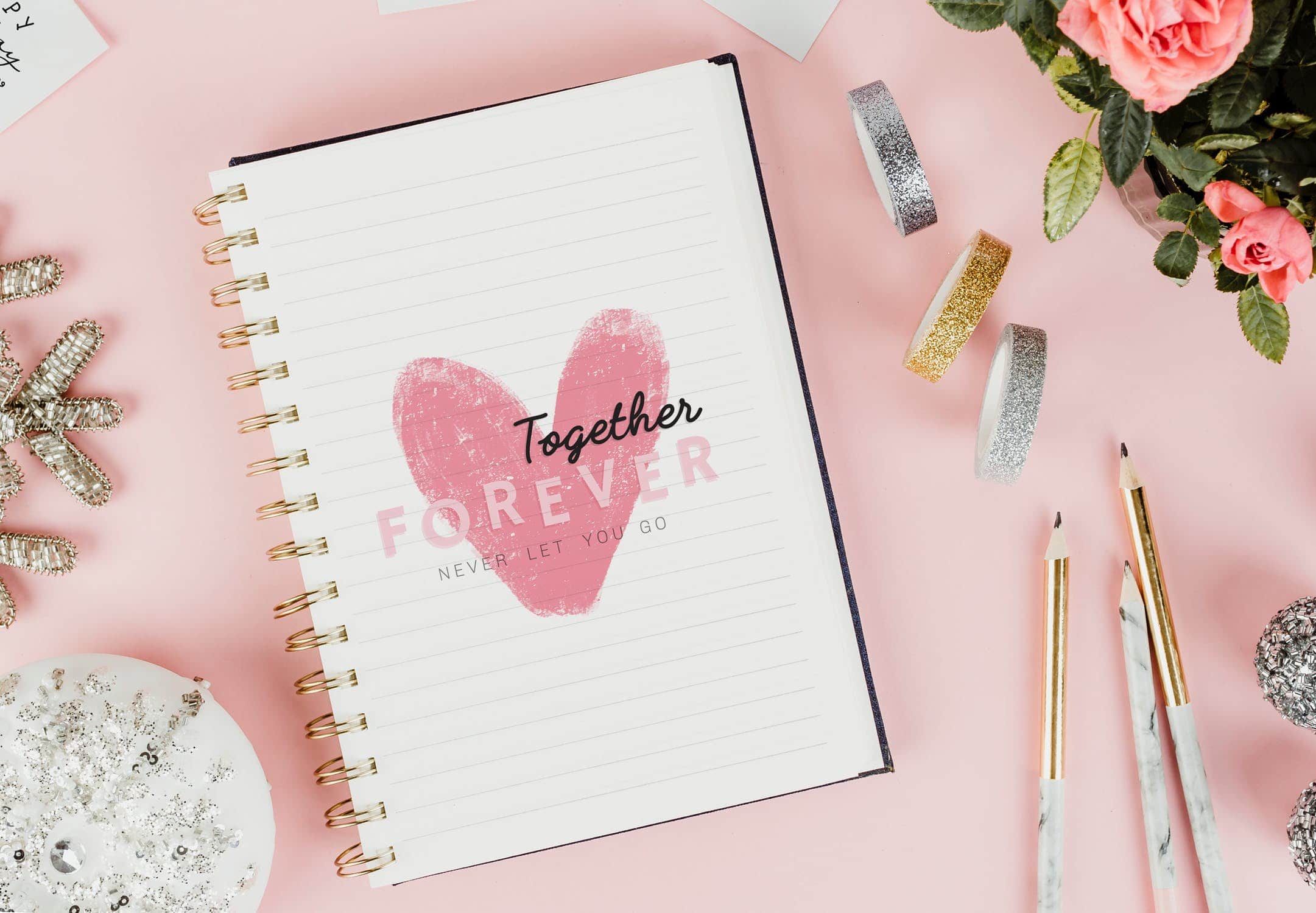 It's 2019 and gift giving is getting more and more creative. Substandard gifts simply don't cut it. So, get your thinking hat on and fill a scrapbook with photos and messages of sweet nothings to your loved one. You could write inspiration quotes, share your favourite time together, or even write a love letter. It's the creativity that counts though and that special lady in your life will certainly thank you for taking the time to create something special just for her.
Map of the Night Sky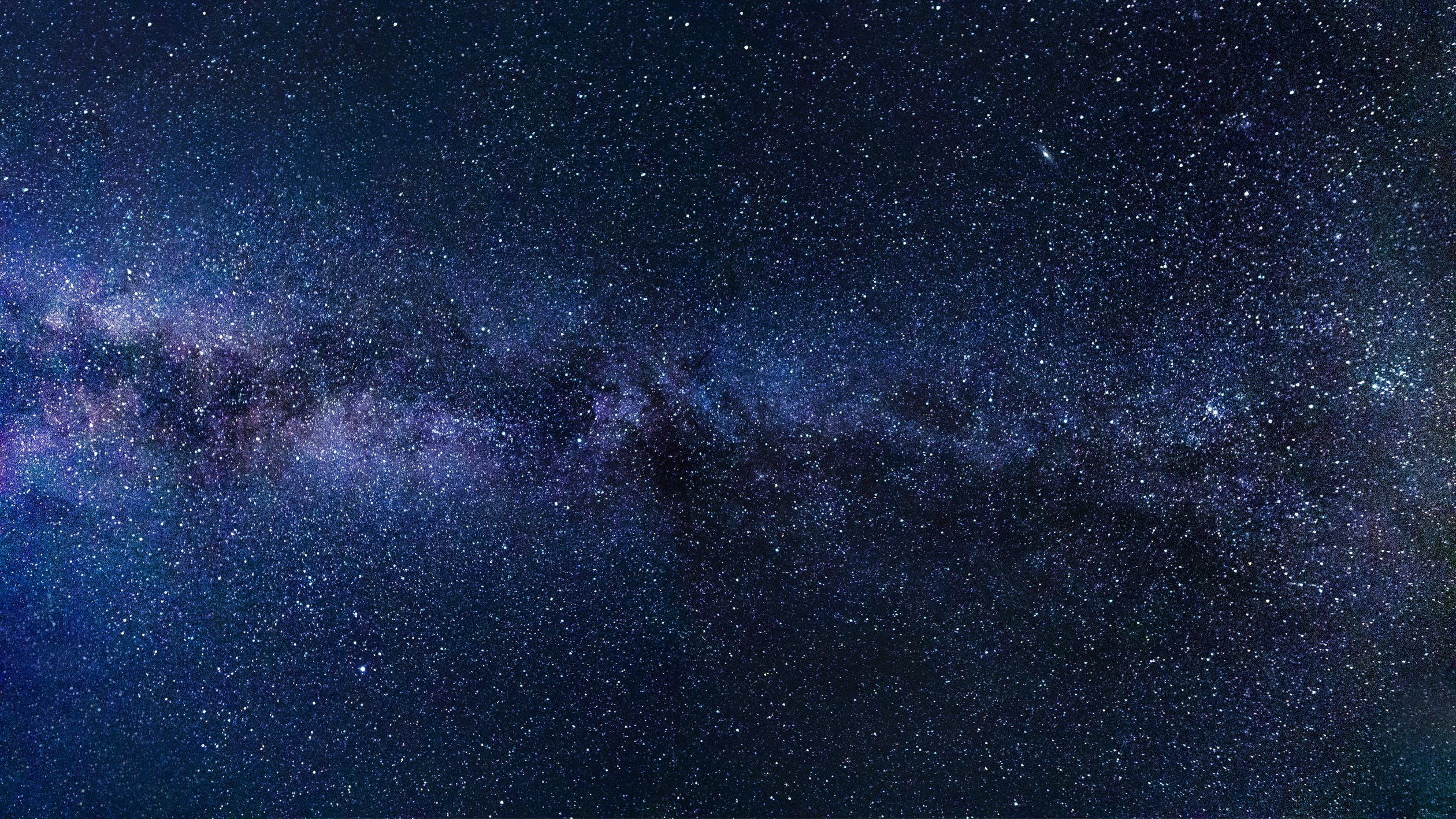 These are becoming increasingly popular and with a map of the night sky you can literally turn back time to when you said 'I love you' for the first time, the day you got down on one knee, or the first time you met. You can then have a map of the sky printed showing how the stars looked on that day at that particular time. Pretty cool, hey?
Valentine's Day Vouchers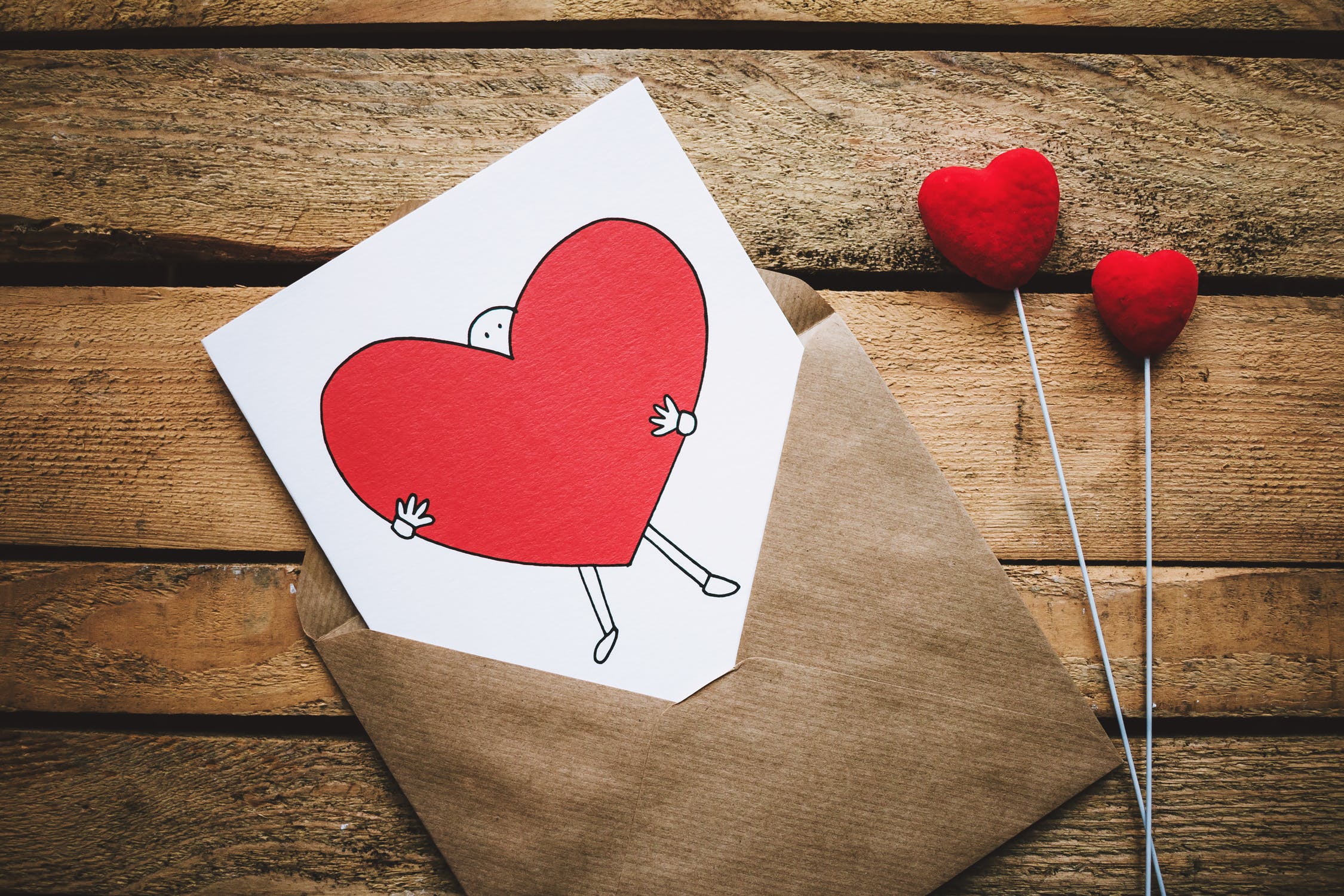 Everyone loves a voucher – particularly if it gives you money off a meal or experience. But what if you could create vouches for your loved one specifically filled with things they love? Well, with a bit of creative thinking you can! Create your very own vouchers with spa days, movie nights in, a meal out together, a trip to the cinema, a long walk, a massage, and so much more. Your loved one with thank you for it!
Spark Their Curiosity with Jewellery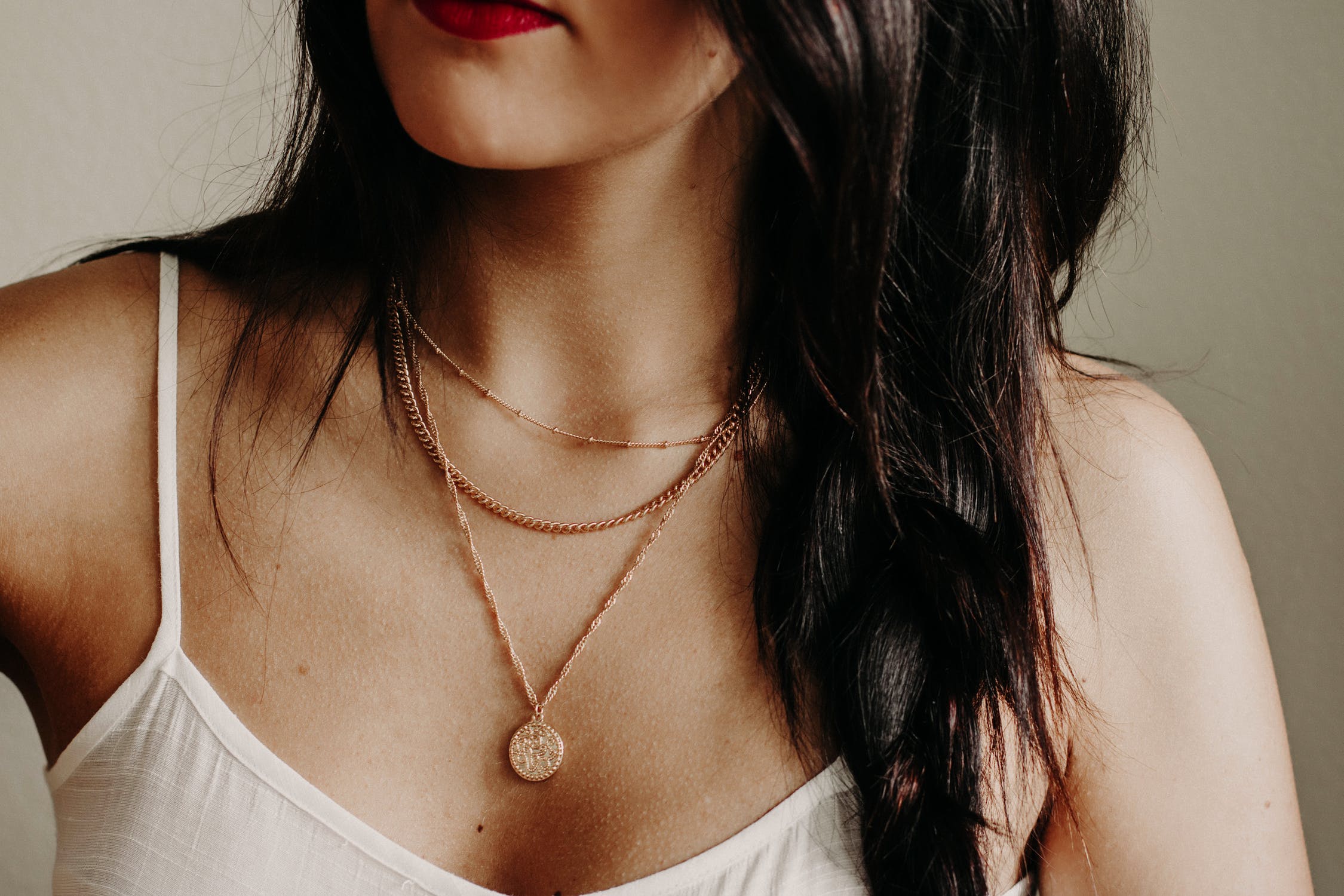 Women love a gift they can show off to their friends and a personalised necklace with their initials (or yours) is something they can proudly show to everyone they see. A simple gift that stands out from other Valentine's Day pieces, a simple pendant necklace can sometimes express your love more than words can say.
A New Handbag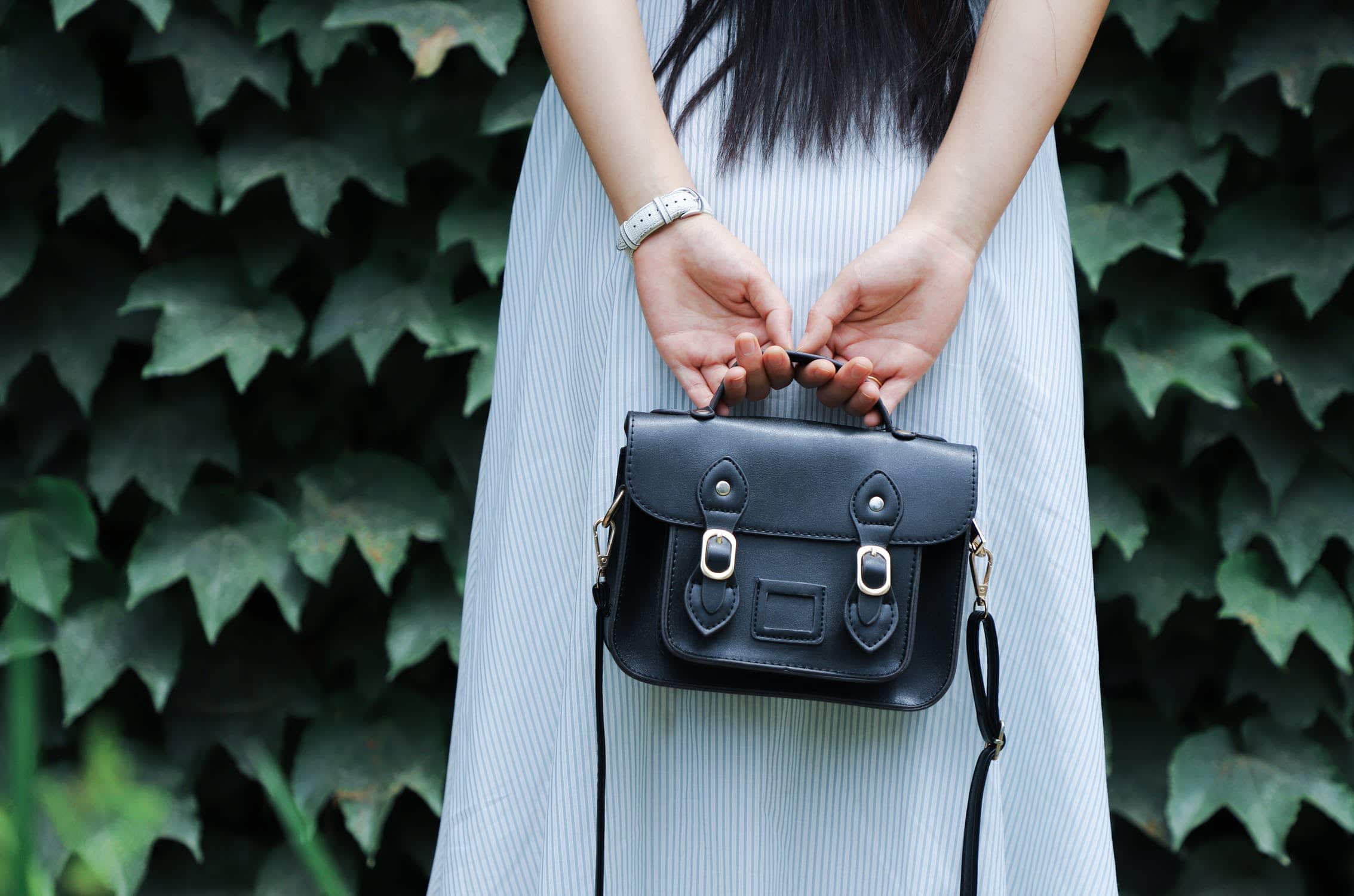 Does your loved one adore handbags? Do they have a lot of 'stuff' they carry around with them wherever they go? Then a new handbag could be the ultimate Valentine's Day gift. Not only practical but also a gorgeous addition to her wardrobe, help make her life easier with a Valentine's Day gift like this.
Cute, Girly and Pun-Fun Socks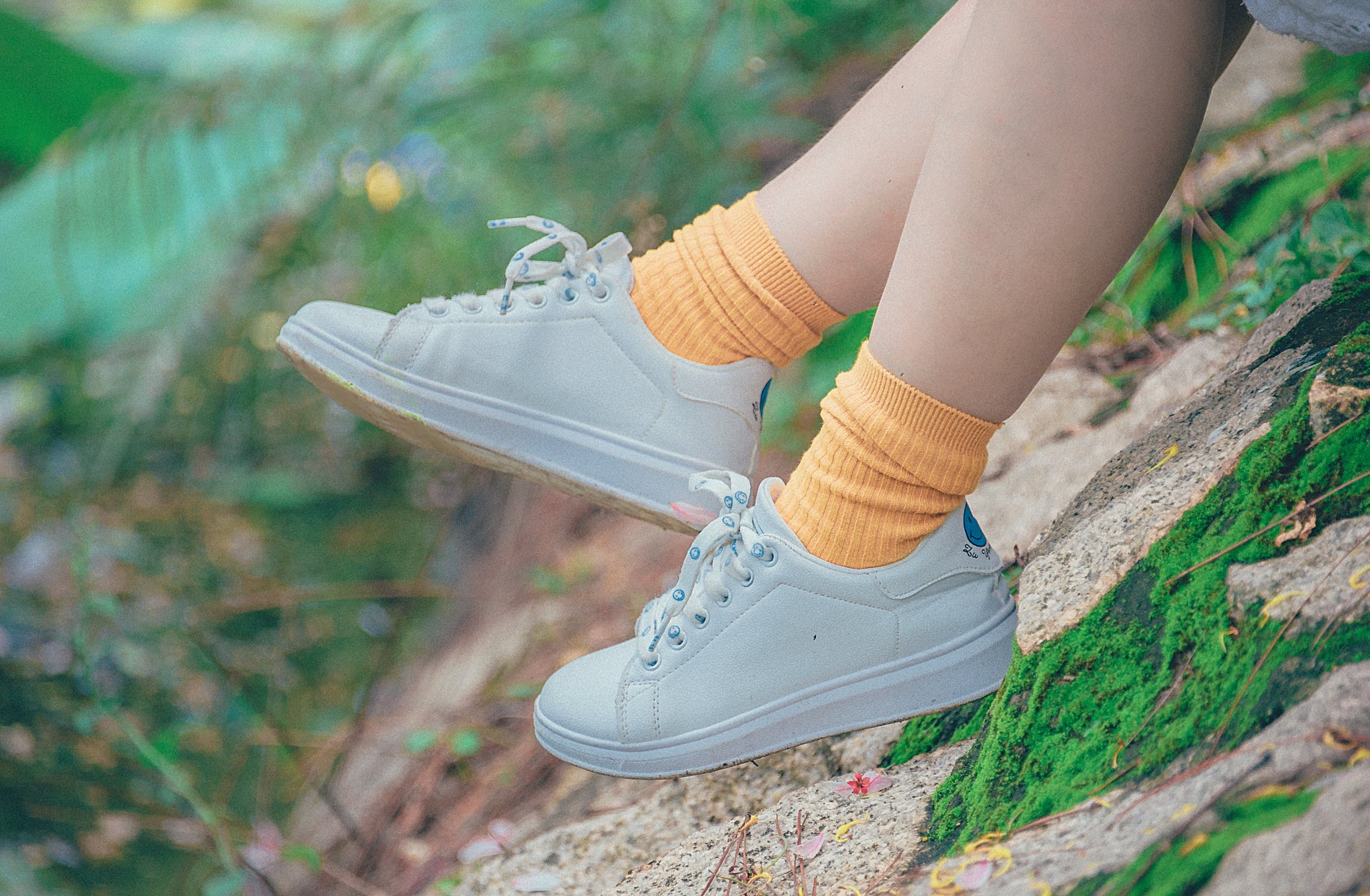 Girls love socks. Fact. And there isn't much better than cute and girly socks with funny puns such as 'Aloe You Very Much' written on them. If she loves puns as much as you do but also enjoys a well-designed pair of socks, grab her some of her favourites this Valentine's Day as a surprise.
Bath Salts and Soaks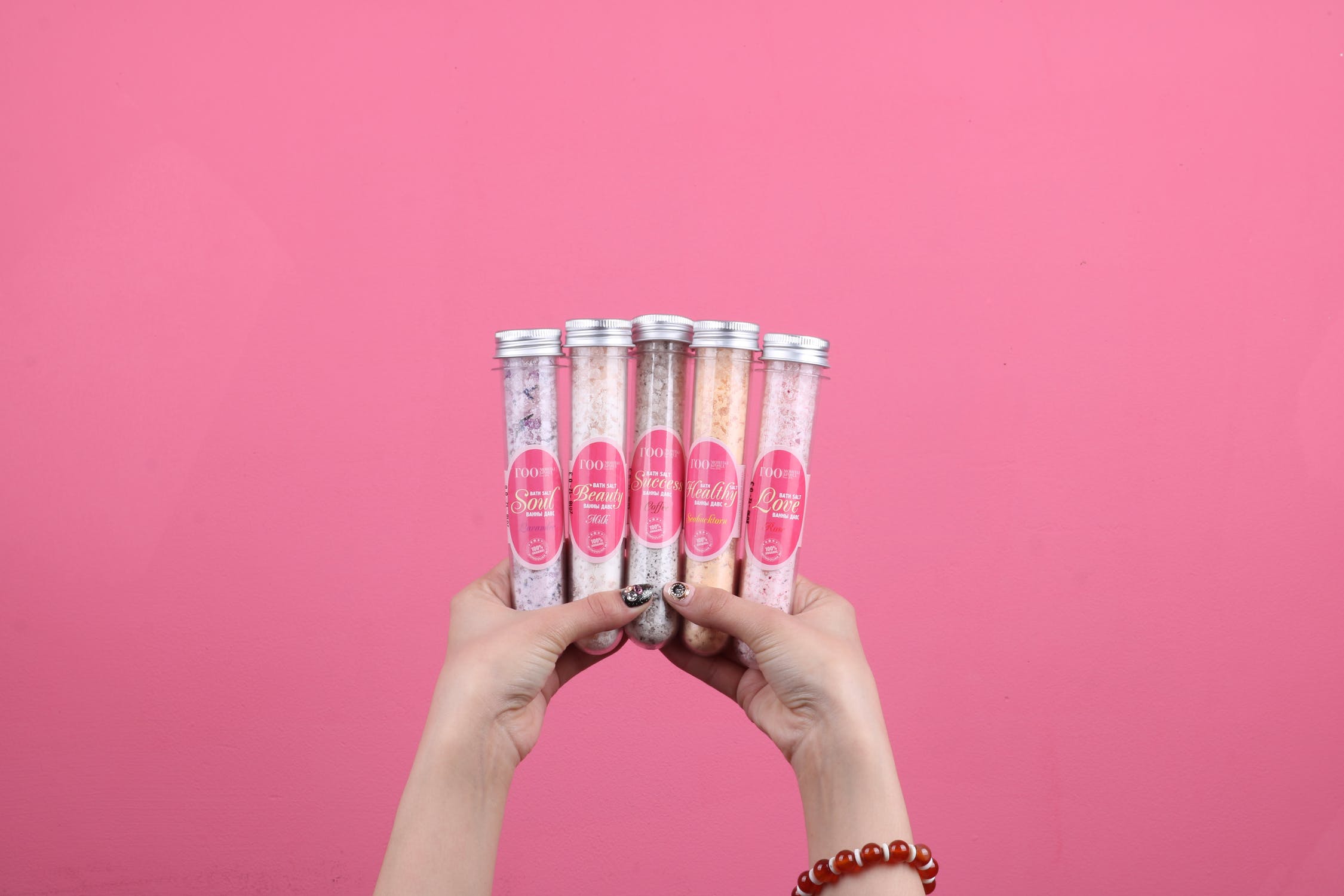 Have you noticed how so many girls are obsessed with stores like LUSH and Bath and Body Works? That's because it's wonderful to slip into a warm bath at the end of the day and enjoy soaking up the smell of cleansing and calming salts. Encourage your special someone to take a soak in the suds this Valentine's Day with a glorious selection of bath salts and soaks.
Give the Gift of Time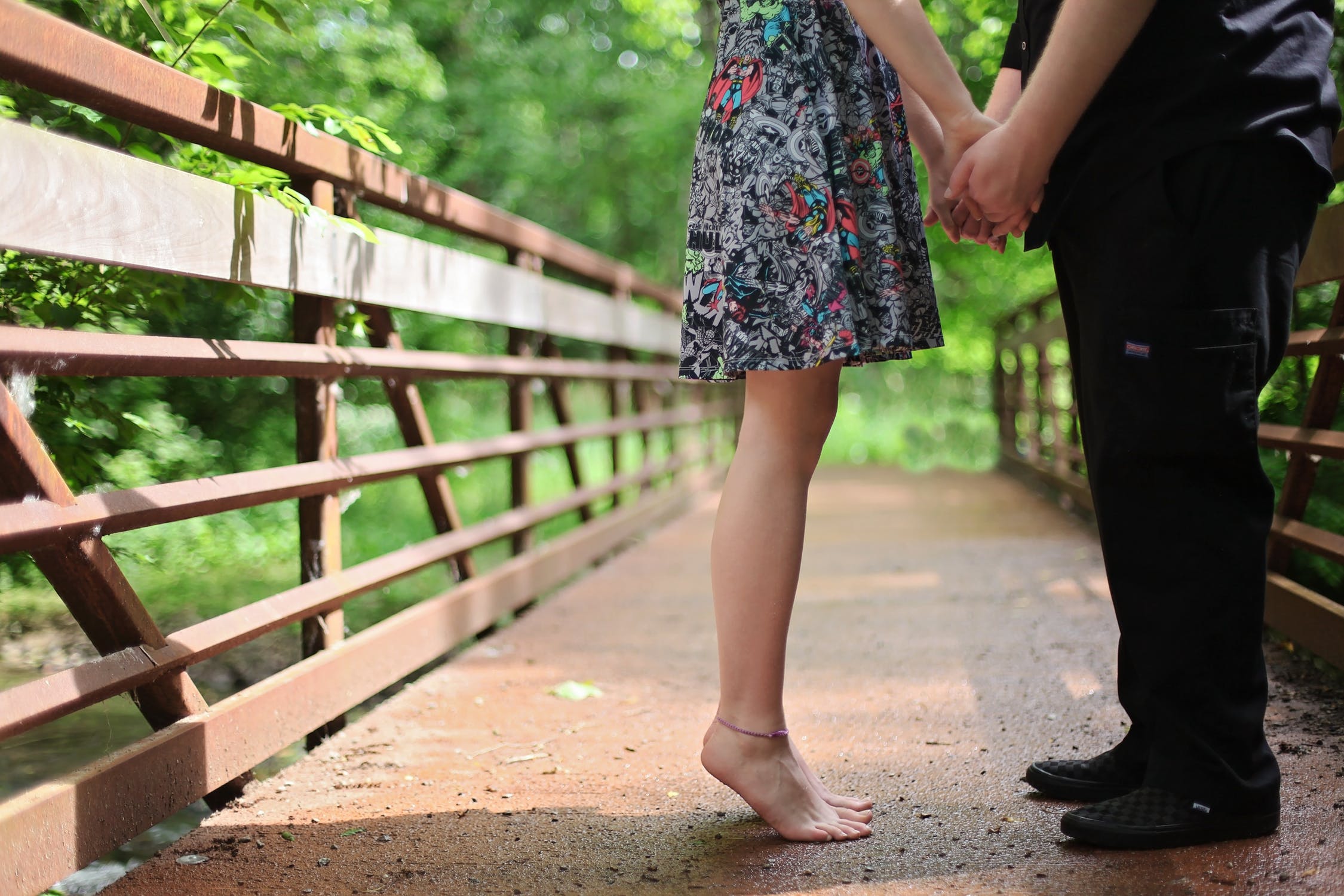 Life can be busy, and it can be difficult trying to spend time together. So, this Valentine's Day why not give her the gift of time? Book a cookery class together, a chocolate making session, a spa date, or simply a date day where you explore all your favourite places. There are so many options but one of the things we also suggest to people is never to stop dating – even if you've been married for 20 years! Give the gift of time this Valentine's Day and book a special activity or outing for your someone special.
Show that You Care This Valentine's Day
Valentine's Day is a great reminder to show someone special how much they mean to you. Don't skip gift-giving this year – we've given you so many fun and unique gift suggestions. All of the above Valentine's Day gift ideas for her are appropriate for any relationship stage – making them a great option if you've only been dating for a little while, you're graduating to the next 'relationship stage', or you've been together for ever and you want to keep your gift-giving new and exciting.
We hope you choose our delicious chocolate trees this Valentine's Day. If there's a gift that stands out from the rest that she's sure to enjoy, our chocolate gifts really do fit all your requirements! What's more, they're different, creative, indulgent, and she's unlikely to guess what you've bought her…